ello all!
I hope everyone had a great memorial day weekend! I know we did. We had a wonderful creative day yesterday. There was wood cutting, sand being mixed with paint, Paint being poured (all by Phil of course) while I worked on three new invitation designs! I only got around to photographing one though, here's a peek: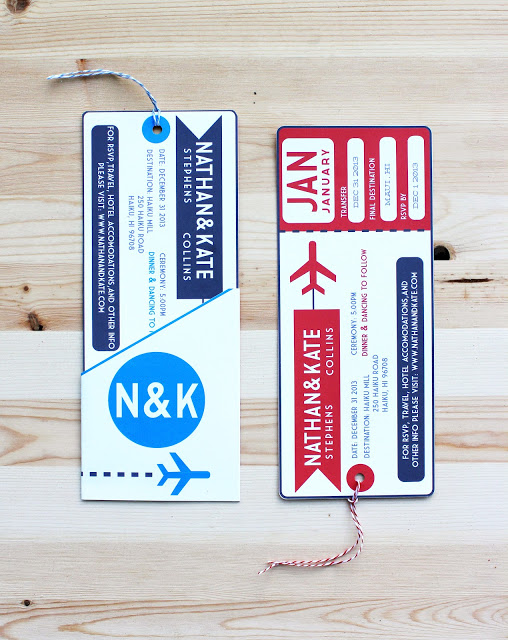 There's a kraft paper version coming too, we're just waiting on the fabulous policy string and button envelopes that we ordered to go with them!
Phil is going all out on some new art pieces that I'm really exited about! We'll have photos later in the week.
Phil also painted our coffee table. I love it! I bought this table in college for $10 and have been wanting to paint it for years. I guess sometimes you just need a man to do it for you :)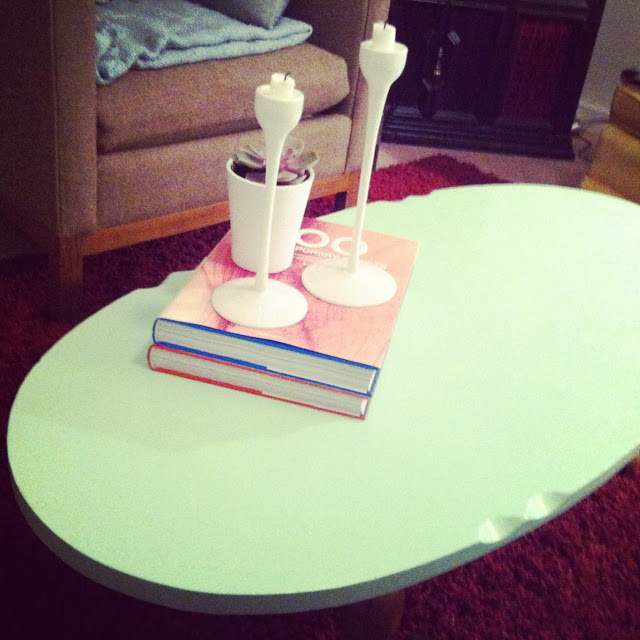 I also decided to try a couple treats that I found on pinterest. They were delicious. The first is called
magical coffee
the recipe calls for you to soak the ingredients overnight, but we just added cinnamon and brown sugar to our coffee as we brewed it and it was delicious! The second was a super delicious and rich
chocolate cake
that you can make in your microwave! They're both worth a try I'd say.