Maureen + Chris || Rancho Buena Vista Wedding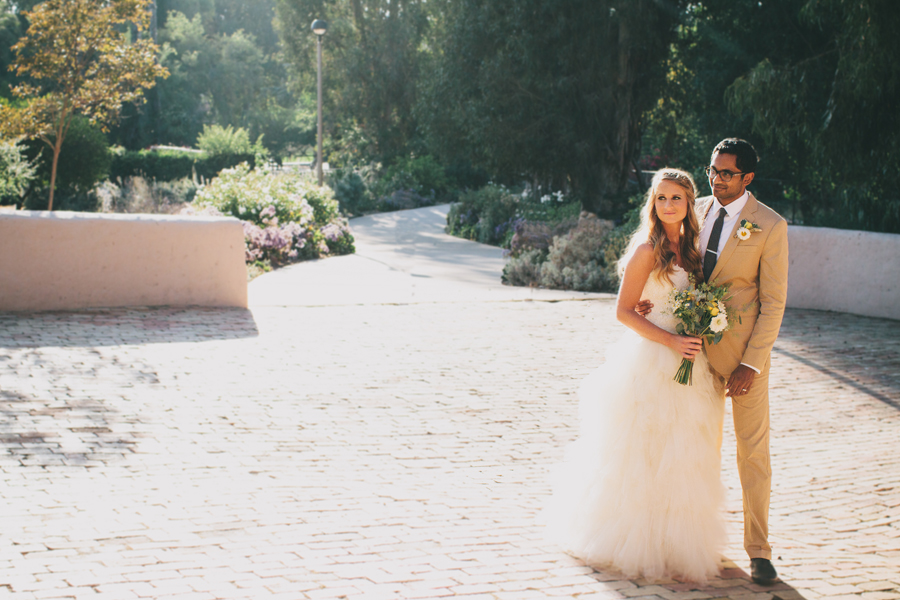 Maureen and Chris are two of the most sincere and kind people in the world. Getting to share their special day with you is truly our pleasure.  
We quickly realized how happy these two are together, their personalities shine and the love they have for each other was such a joy to photograph.
We wish you two the happiest life together!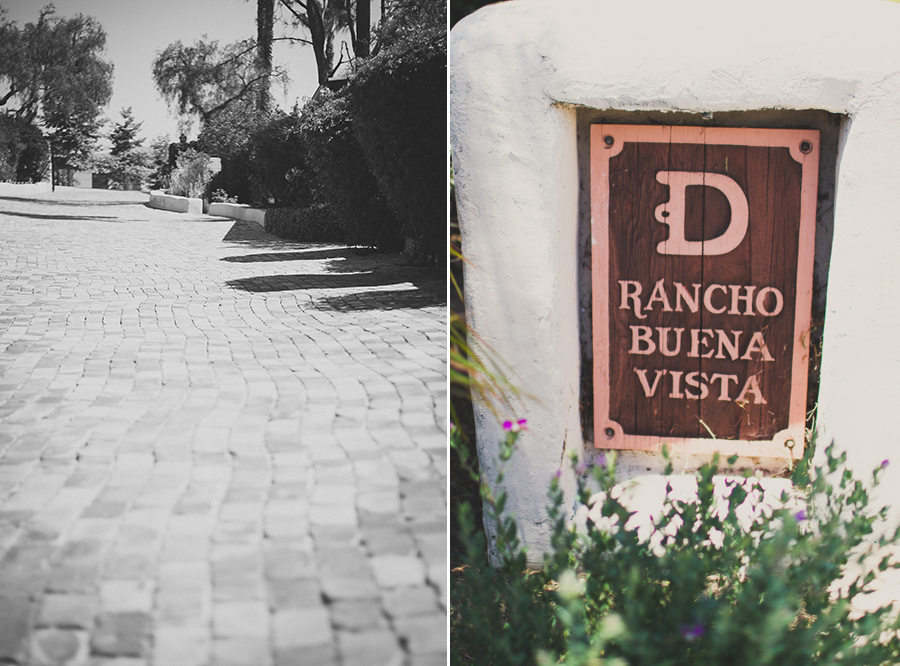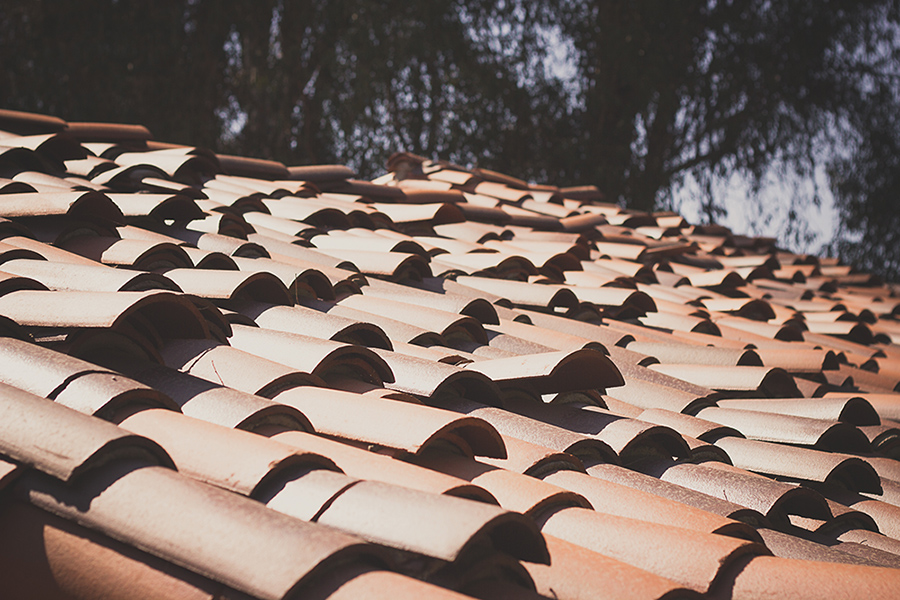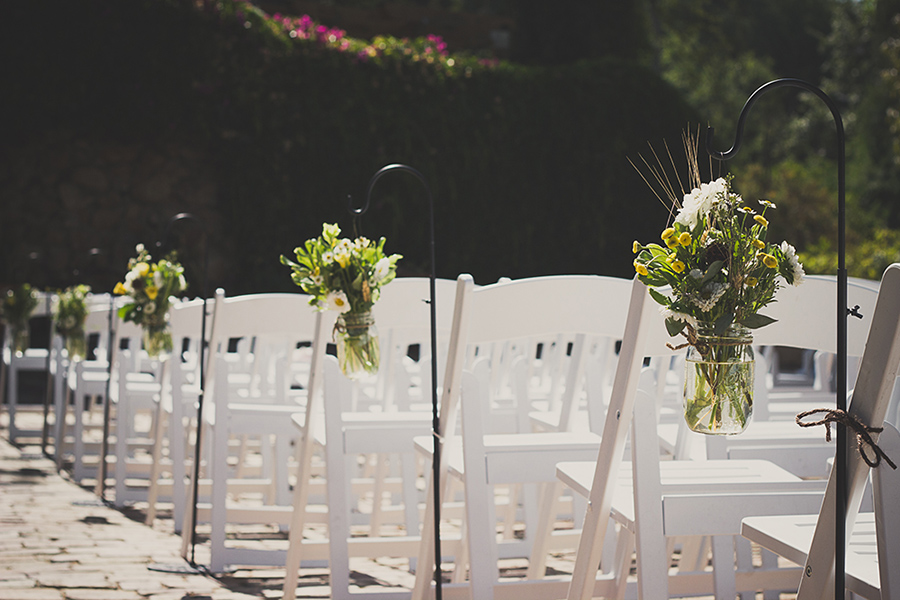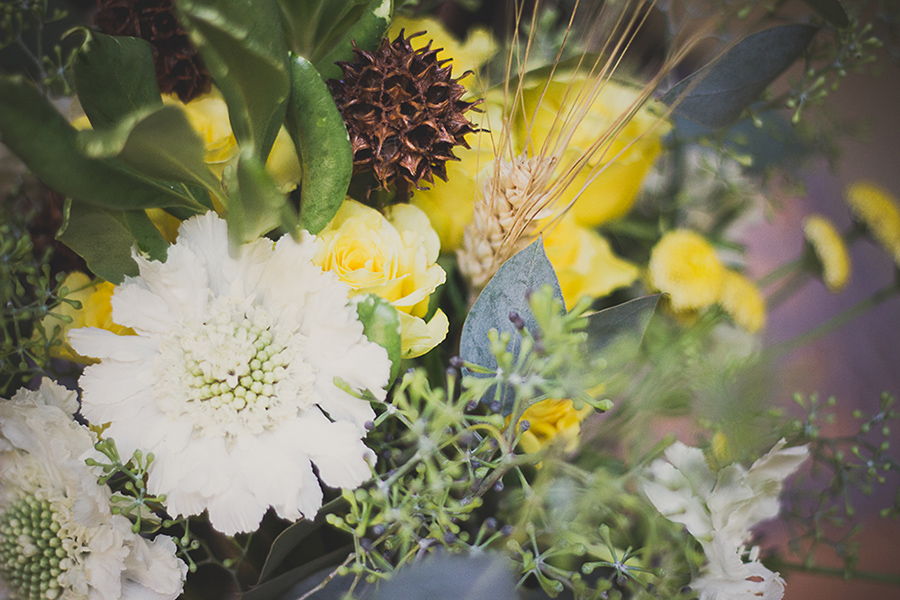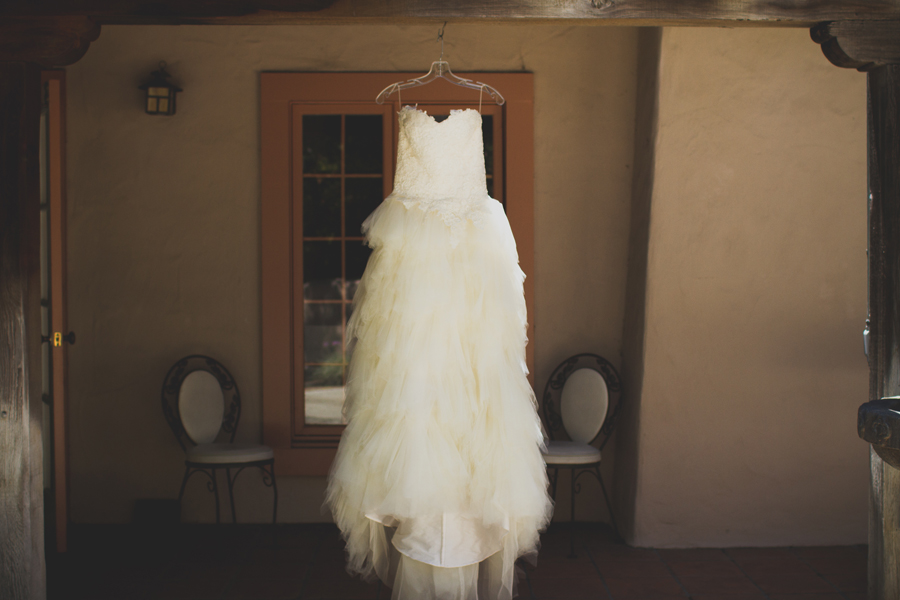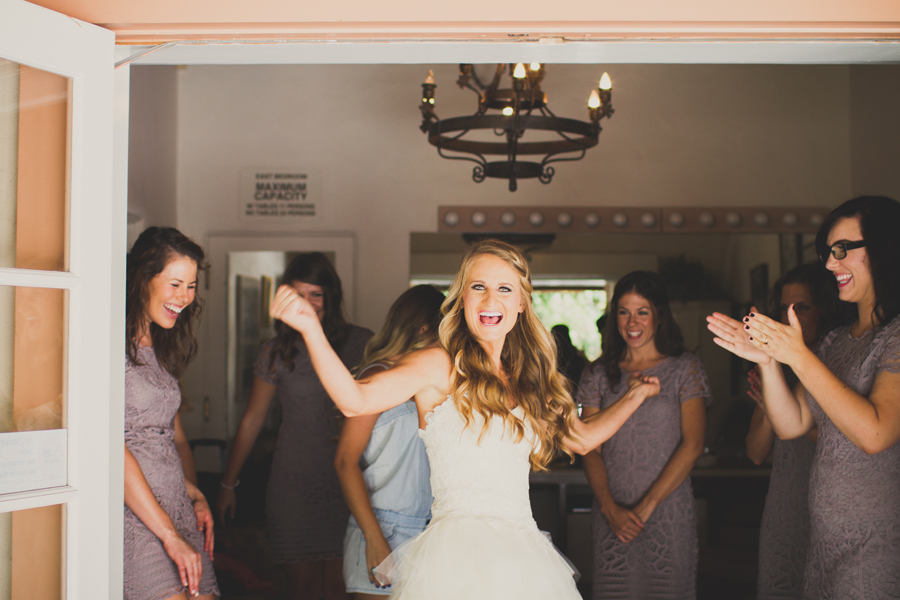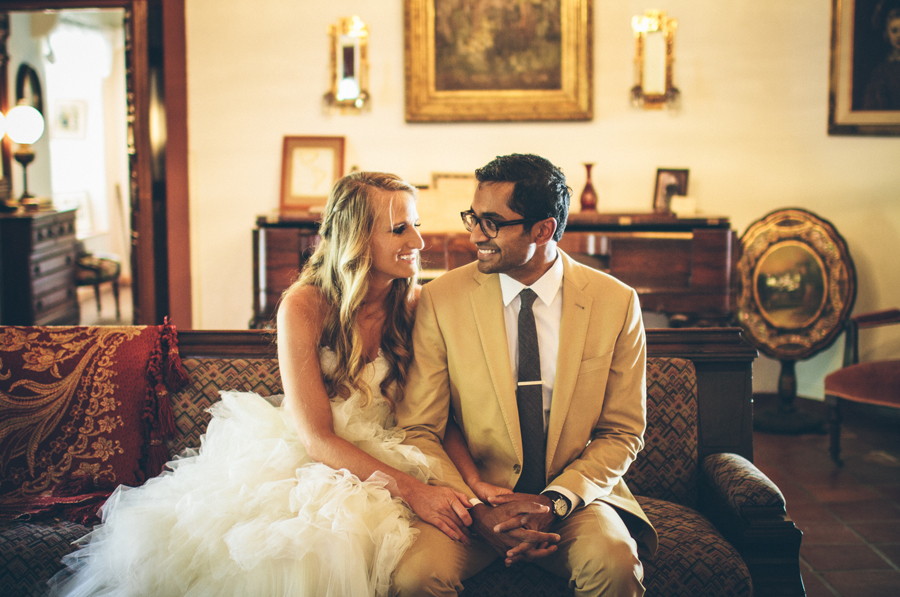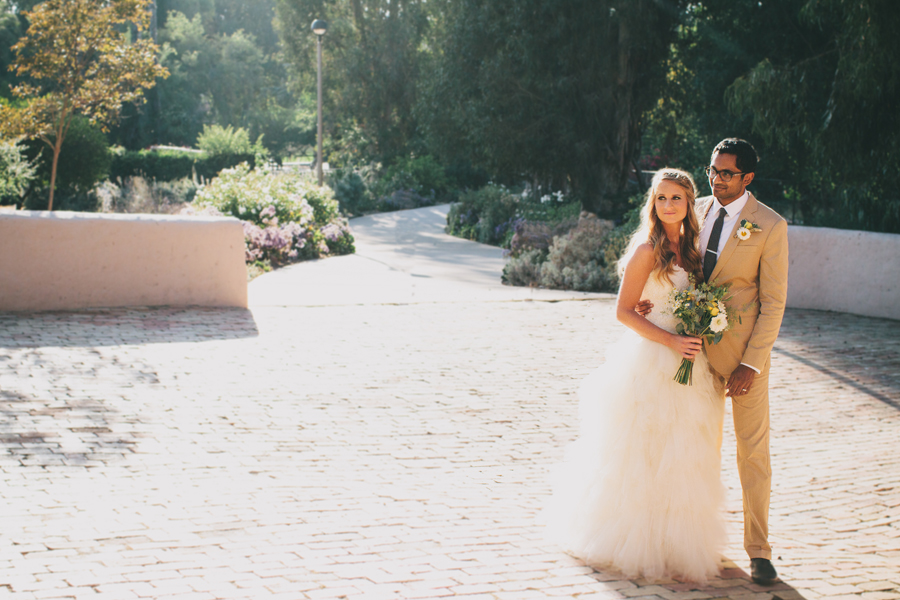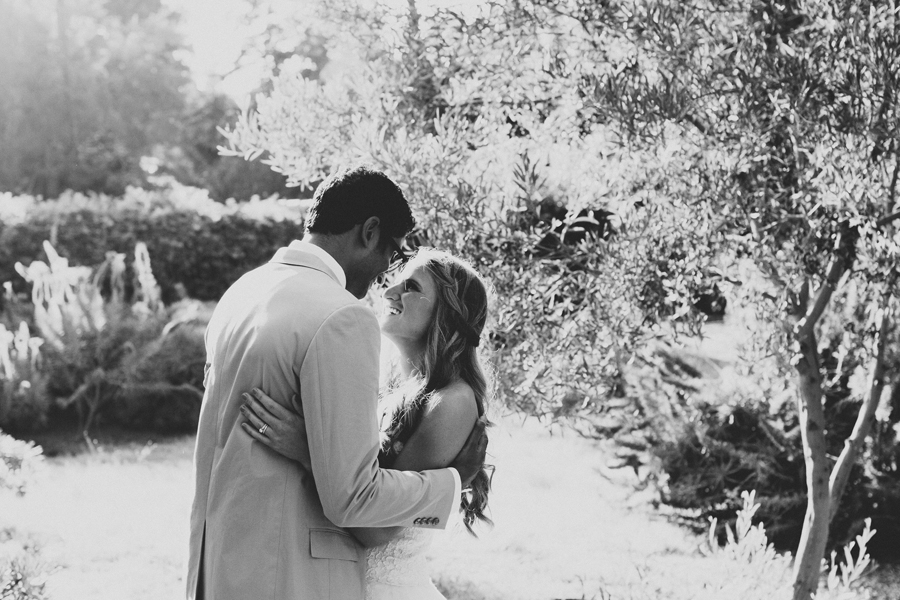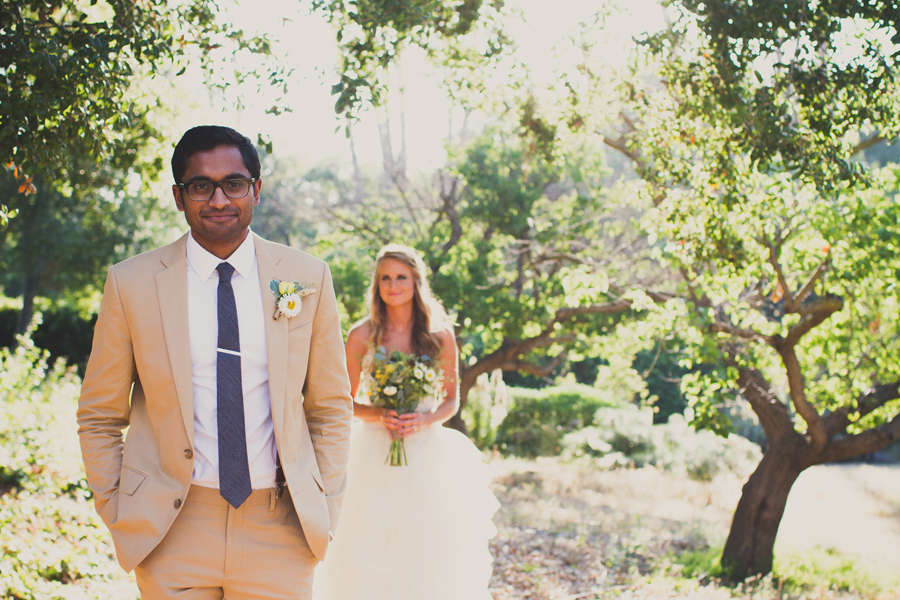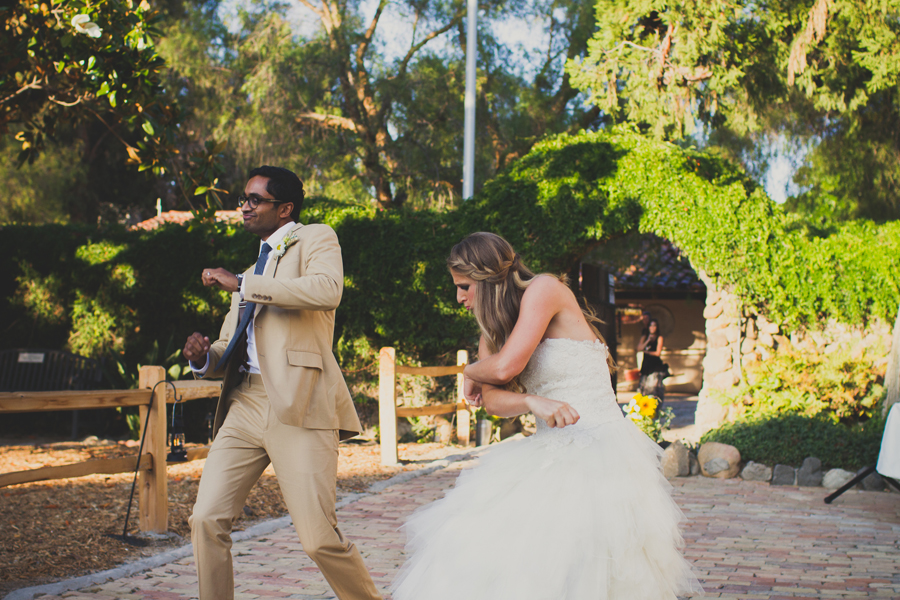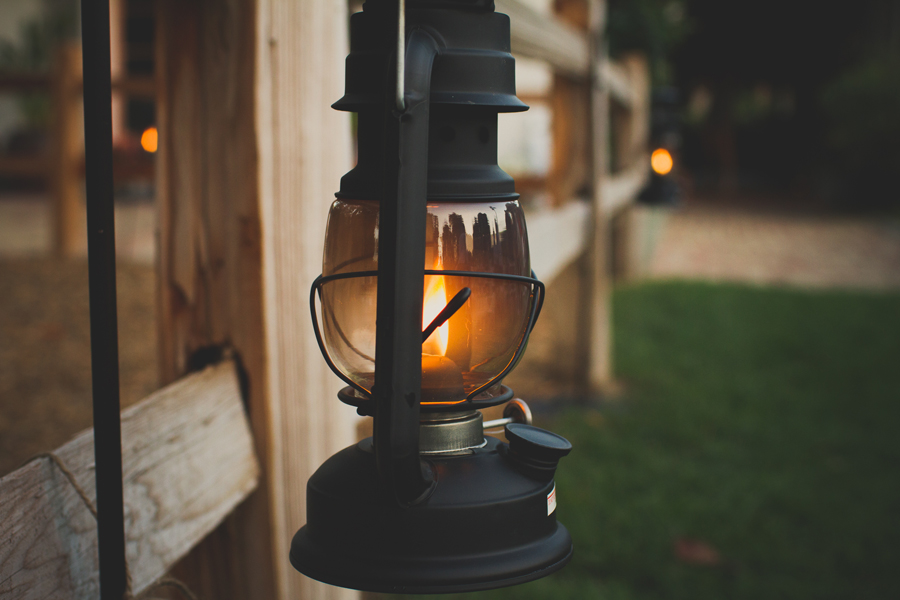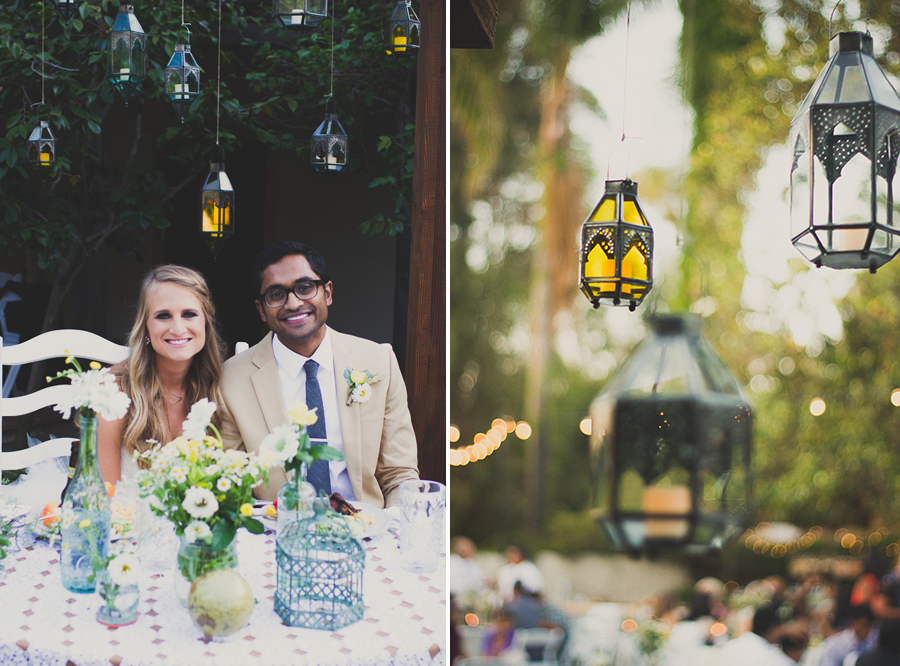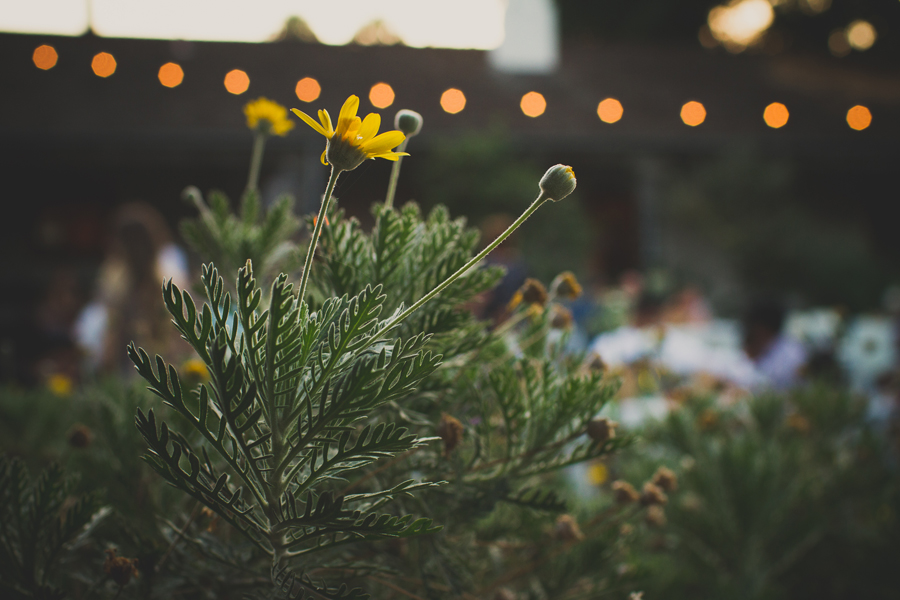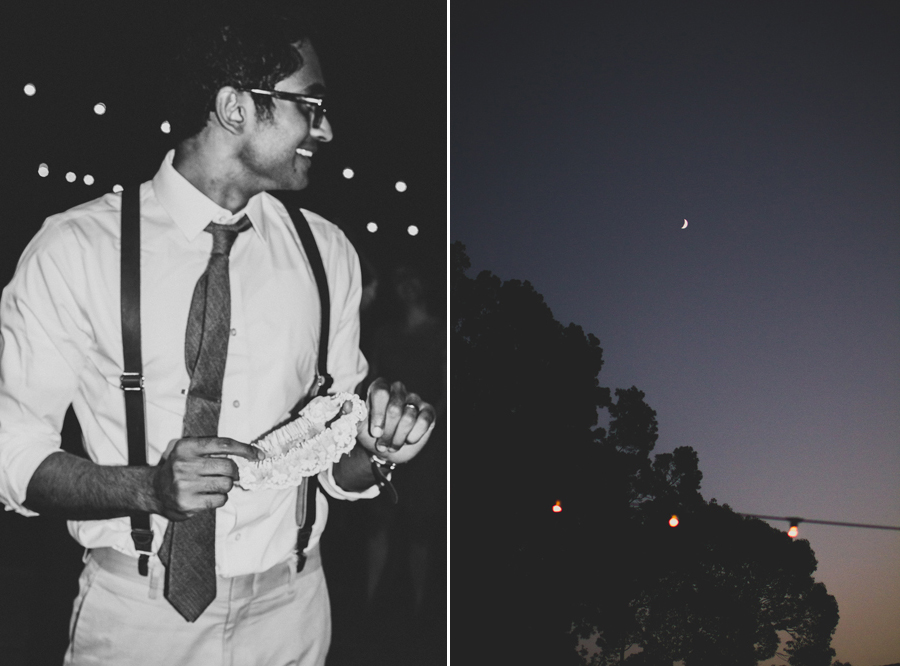 Feel free to leave a comment for the couple below, and don't forget to like us on Facebook for our most recent updates!