Kelsey+Joel || Sunset Cliffs Engagement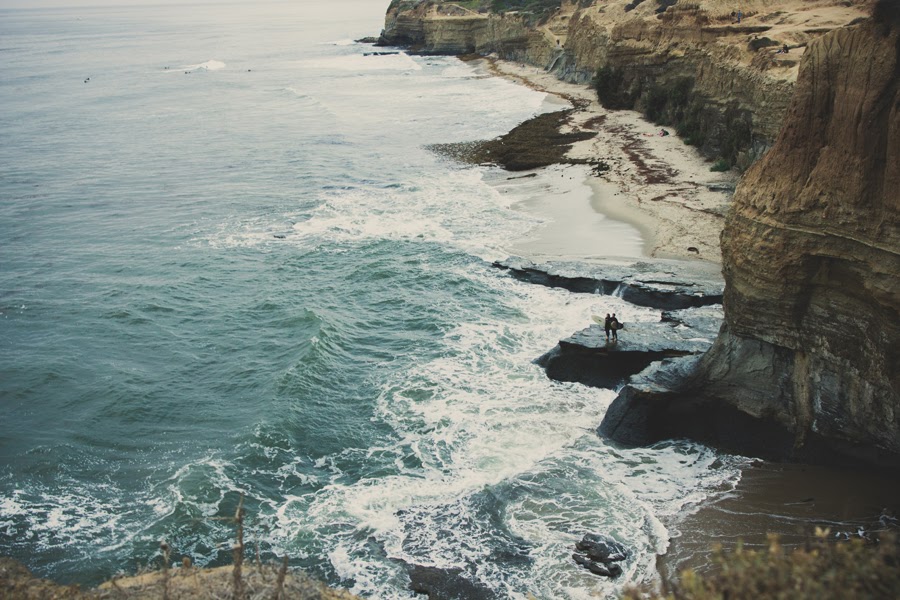 This engagement session really set a new standard for us. We had such an adventure with Joel and Kelsey, hiking along sunset Cliffs in Point Loma,
repelling down to the beach on a rope, getting in the water to take photos of them with their surfboards,
Aubrey even sat on a cactus! We couldn't help but be blessed by this couple and their contagious joy! We are so looking forward to their wedding in March.