Rhea + Mark|| Santa Barbara Wedding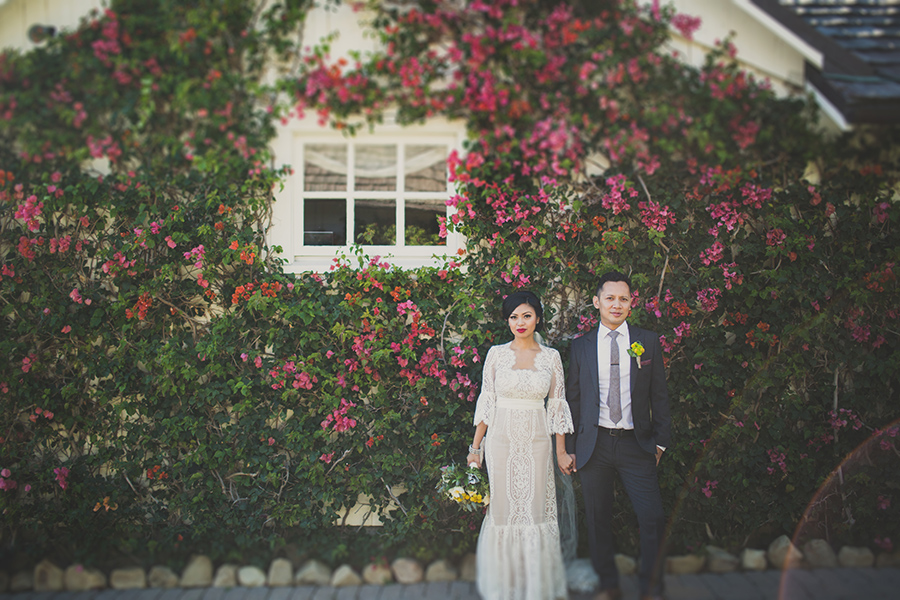 Rhea & Mark were married at the Santa Barbara Courthouse. The thing about this courthouse and this couple is that they are both incredible.
Shooting these two was truly an experience, the beautiful details seemed never ending. We feel blessed to have these in our collection and we wish Rhea and Mark all the love in the world.
This was a wonderful wedding to end our 2013 season, can't wait for next year!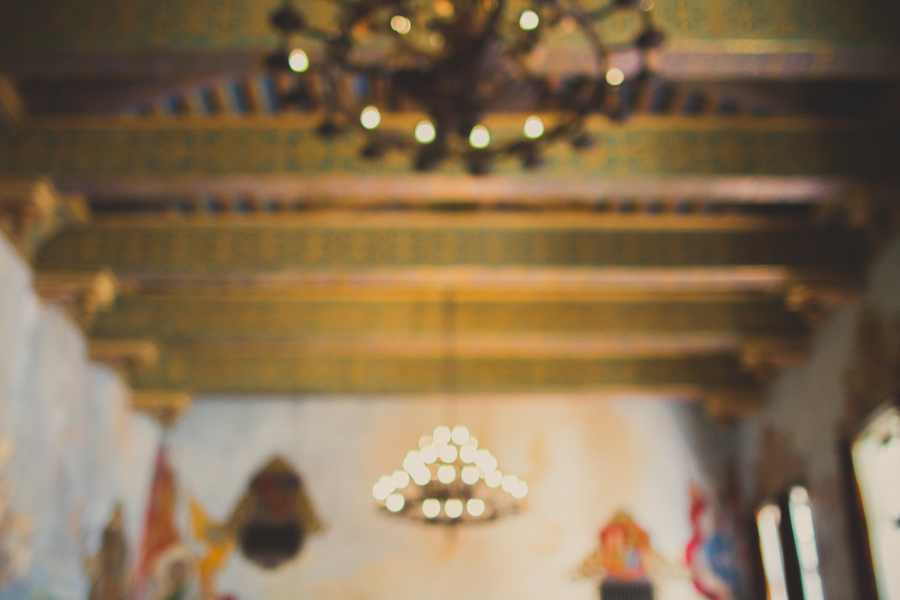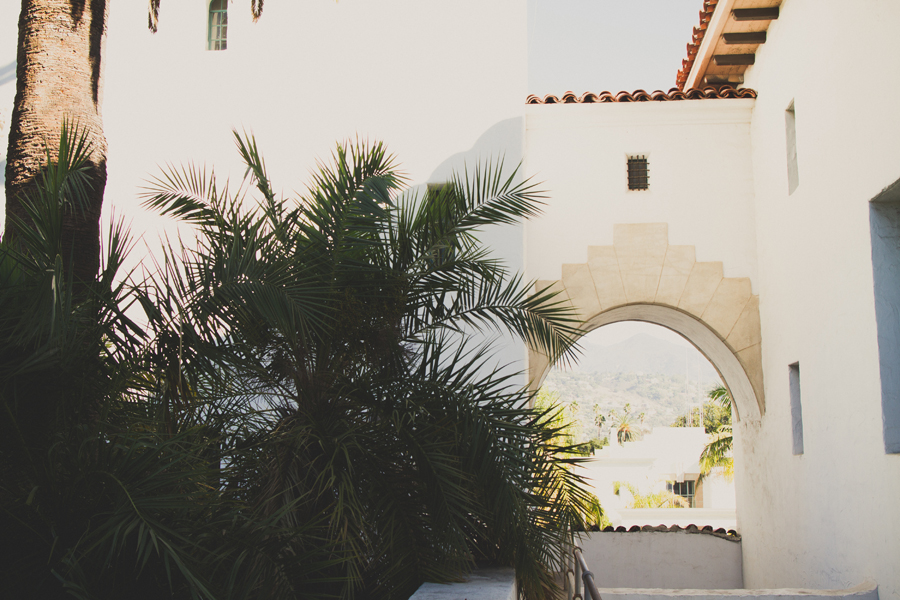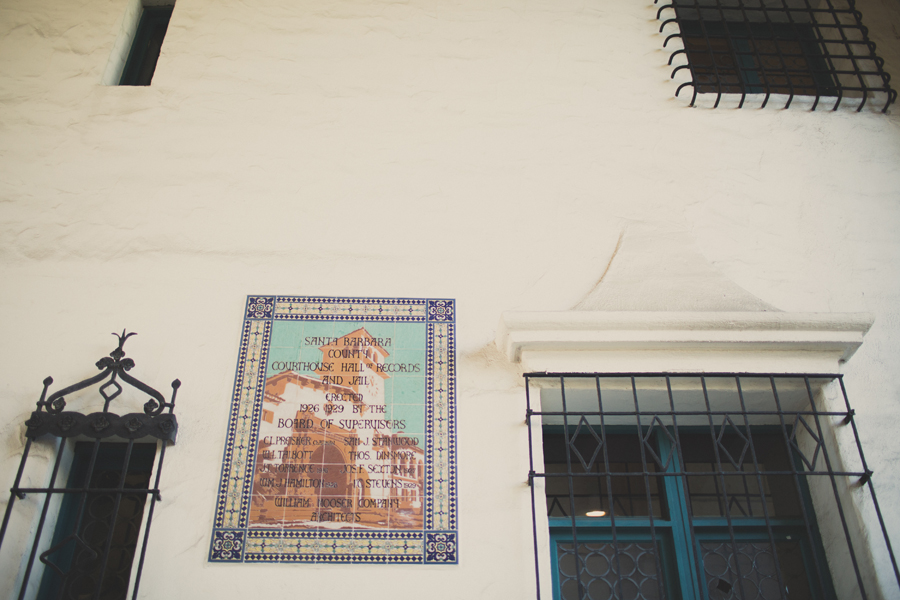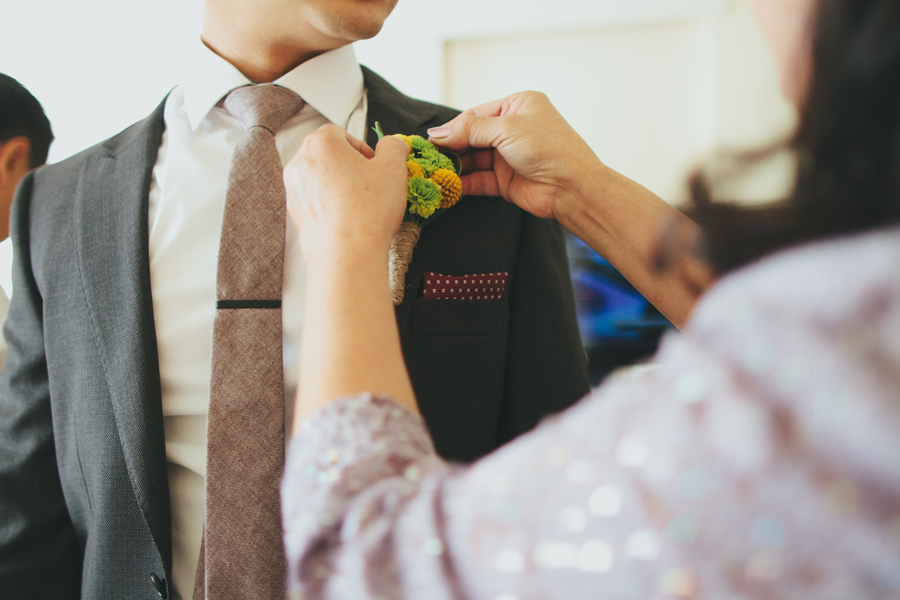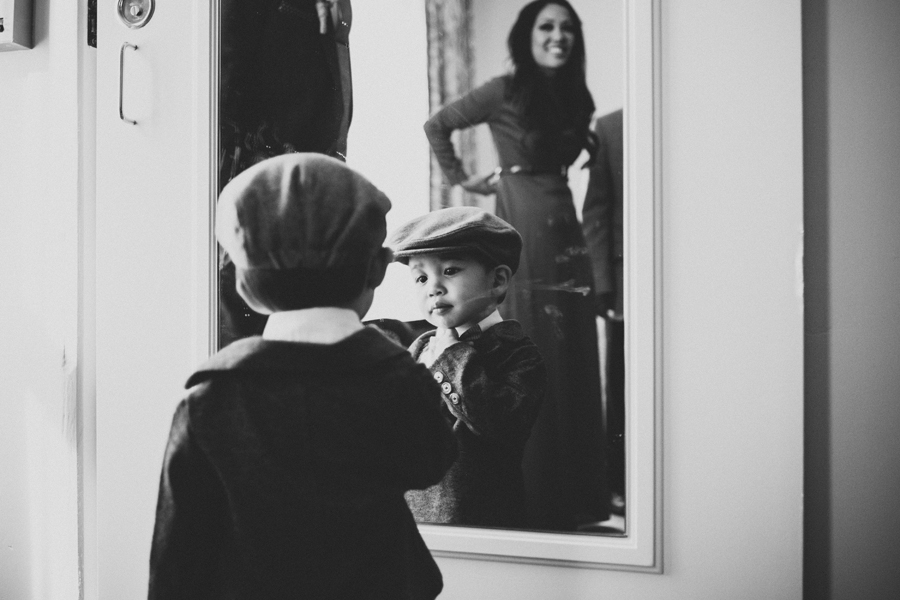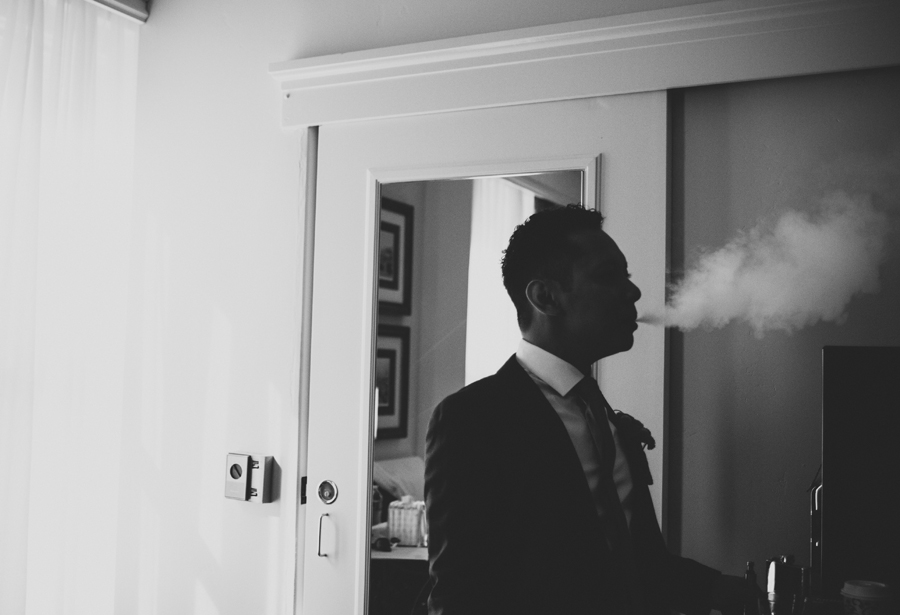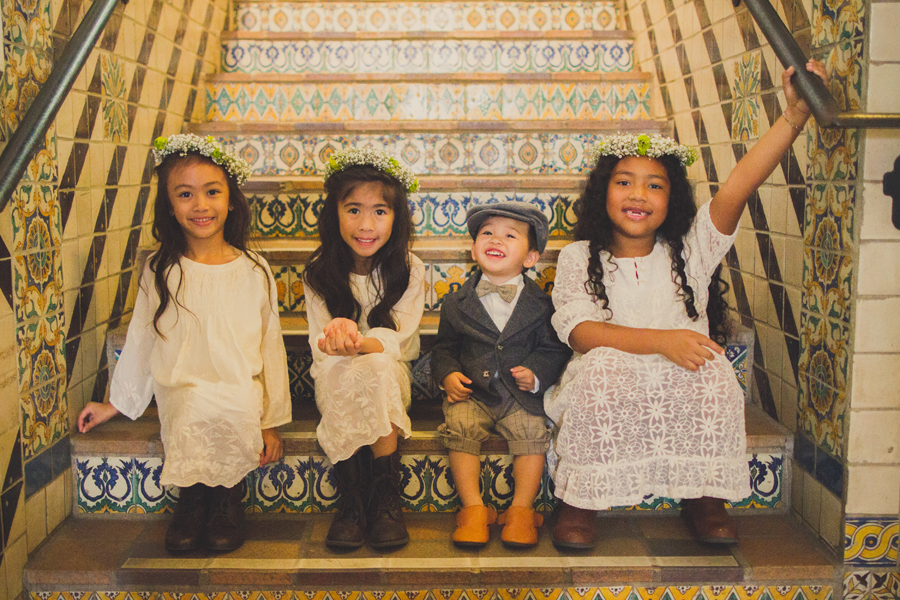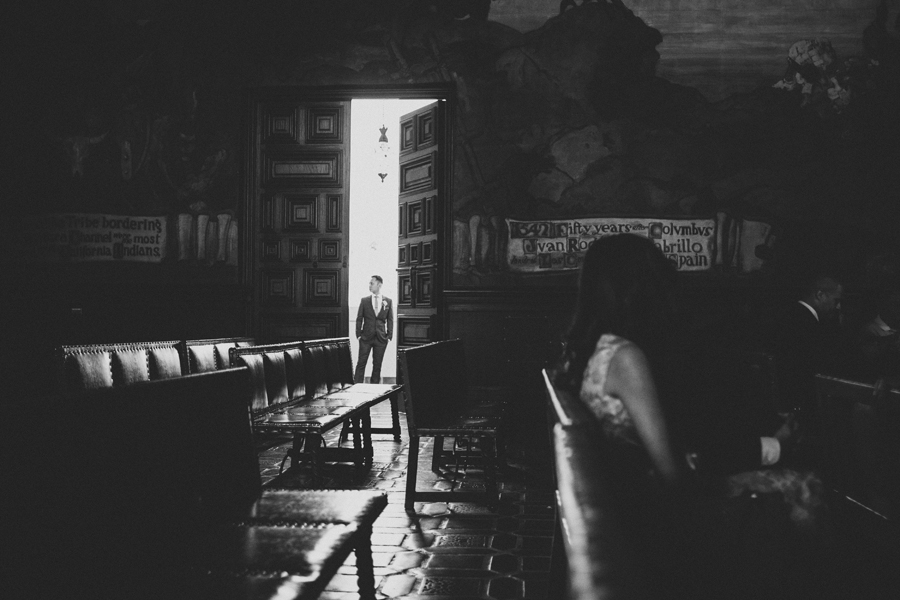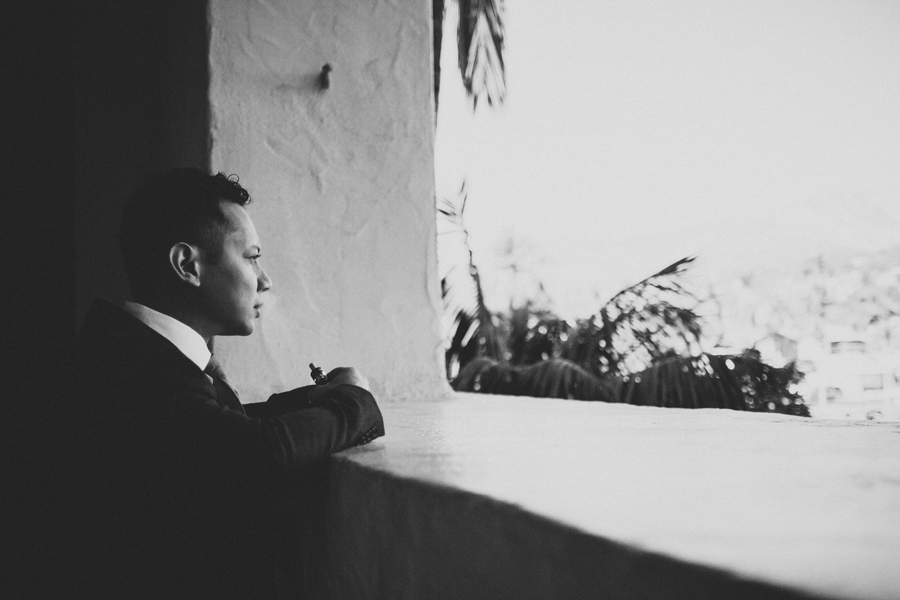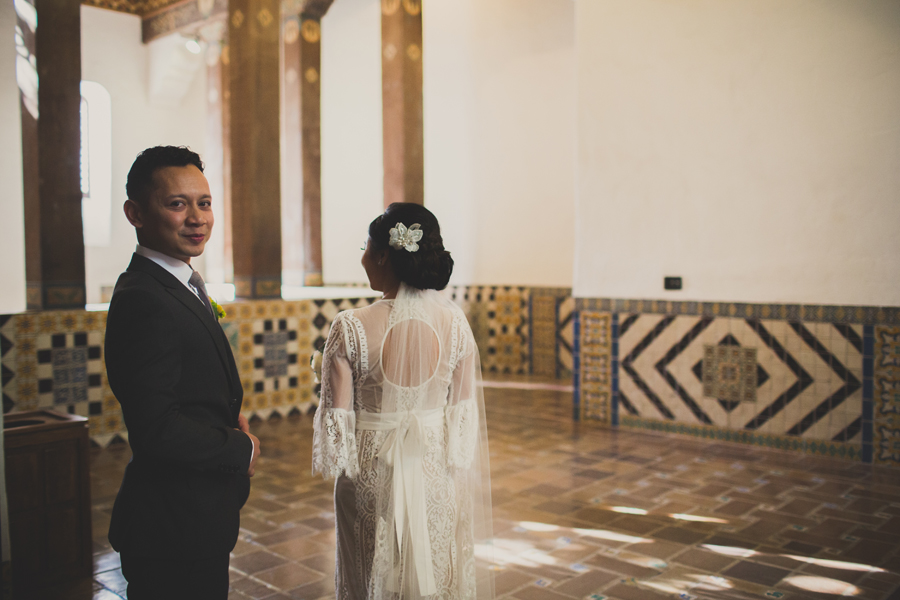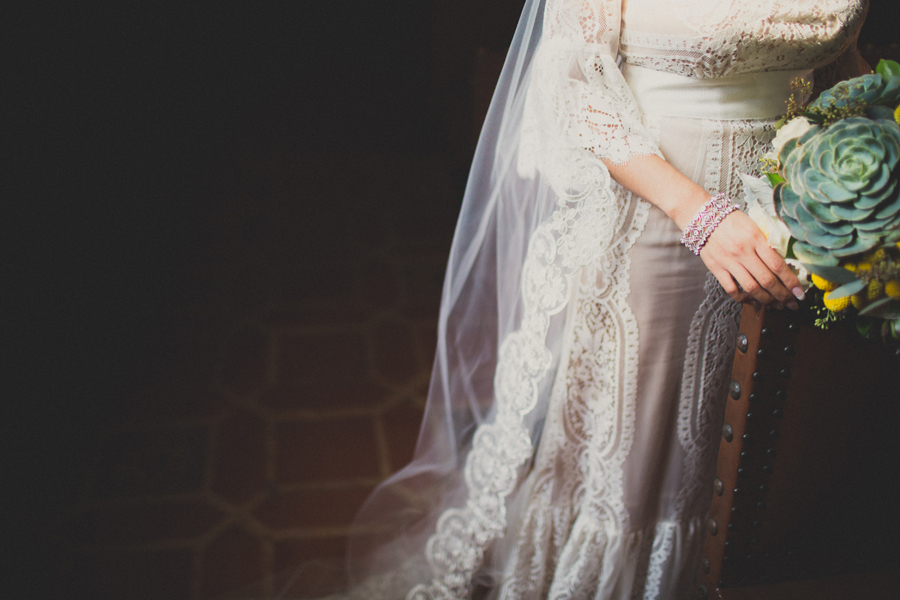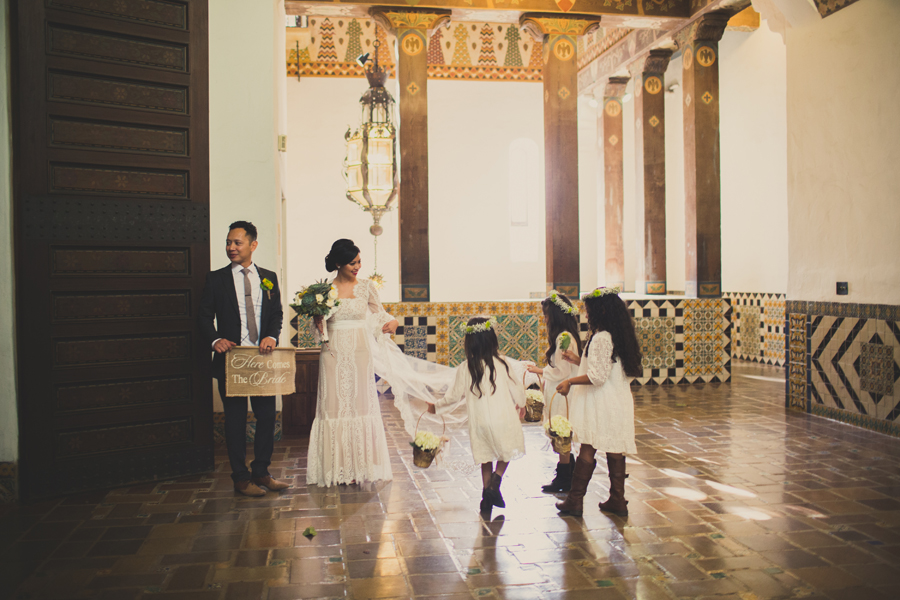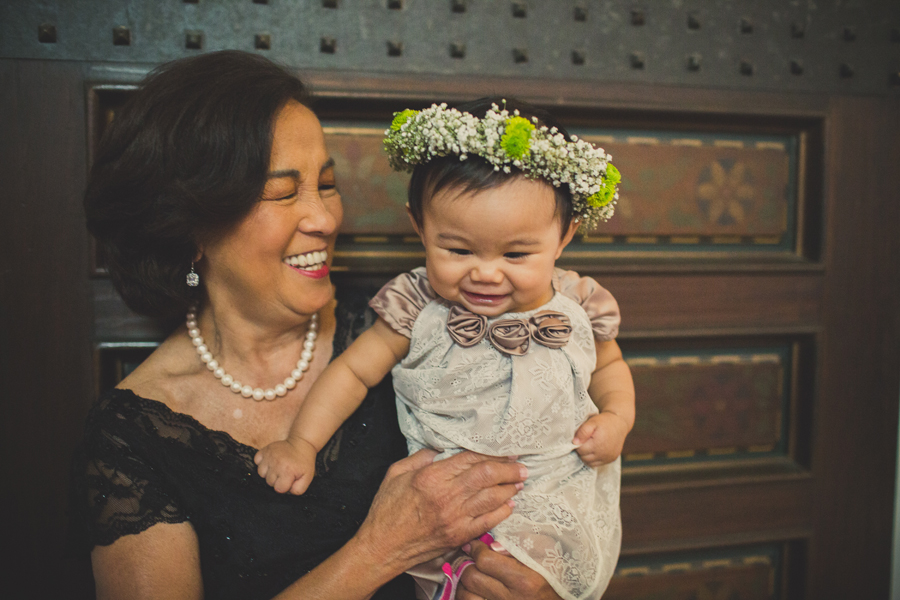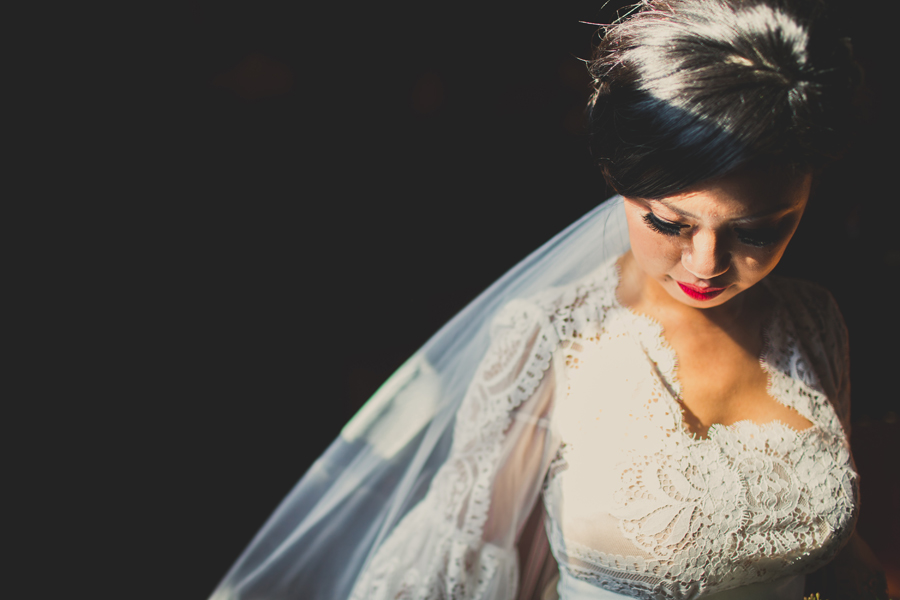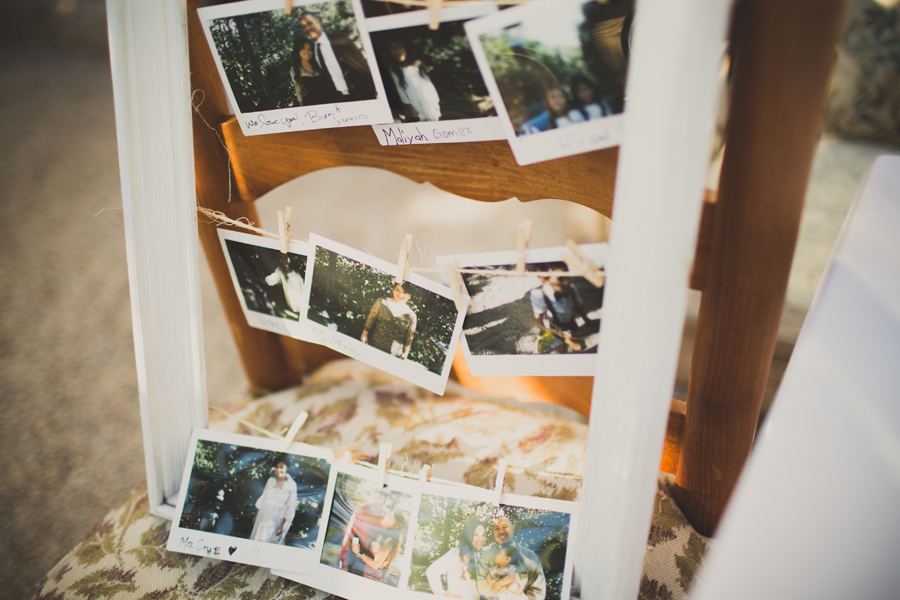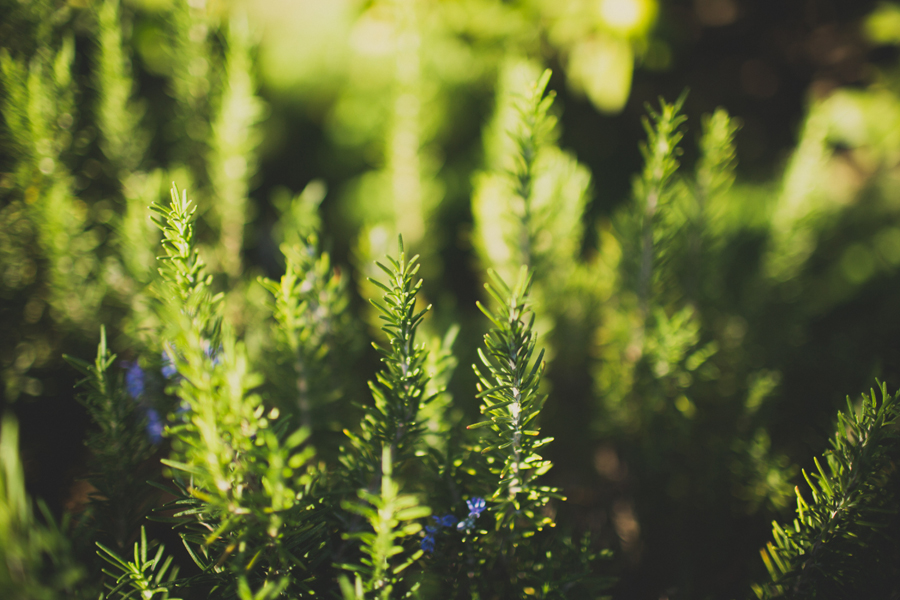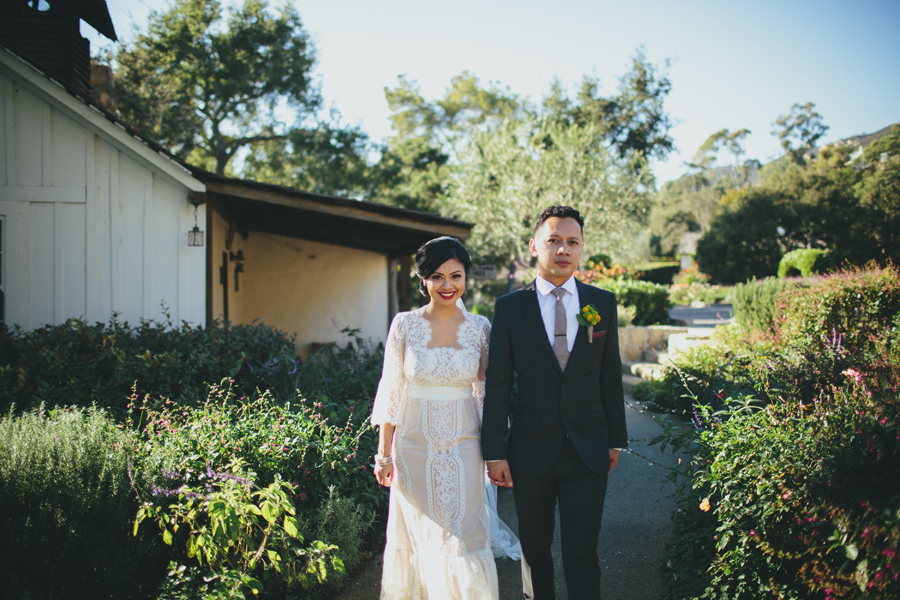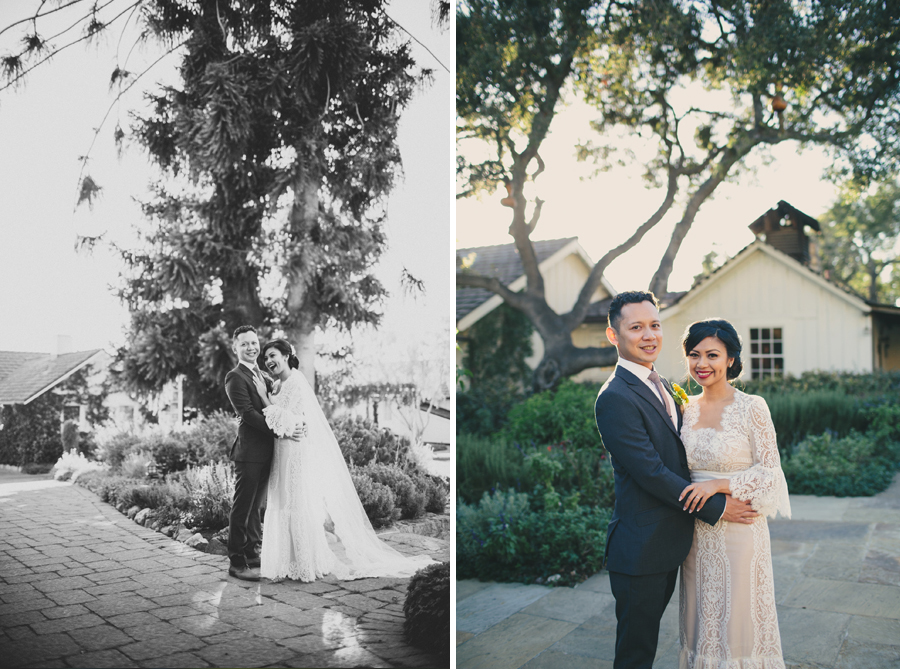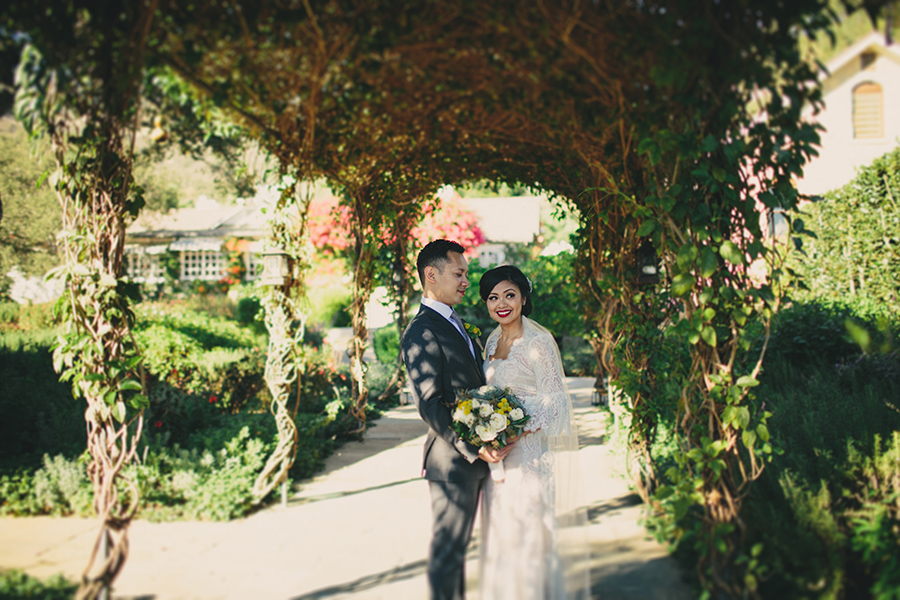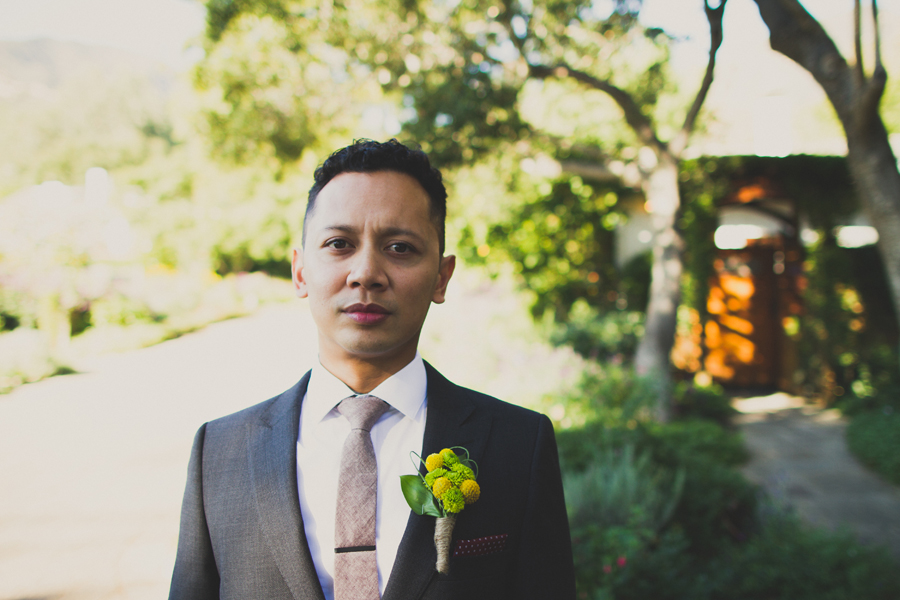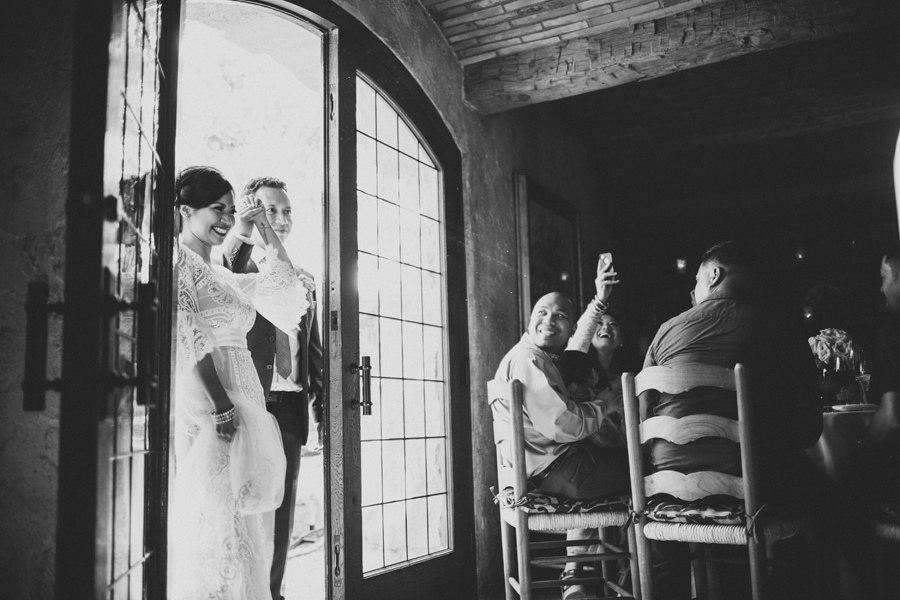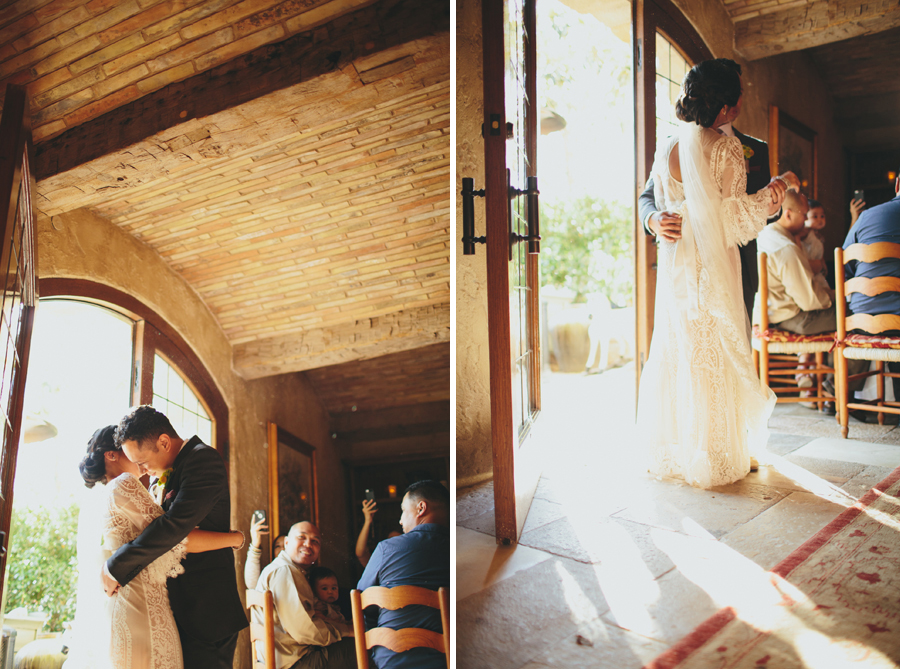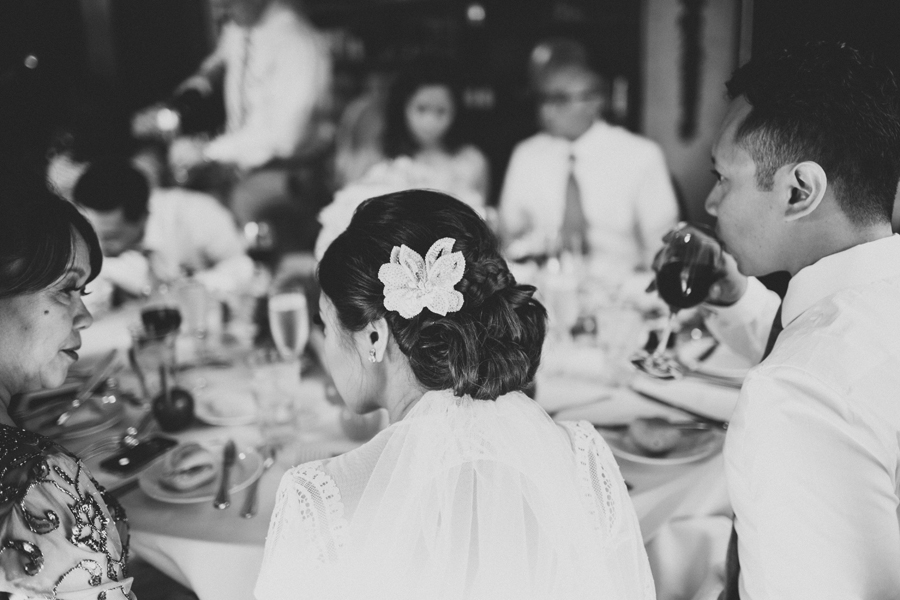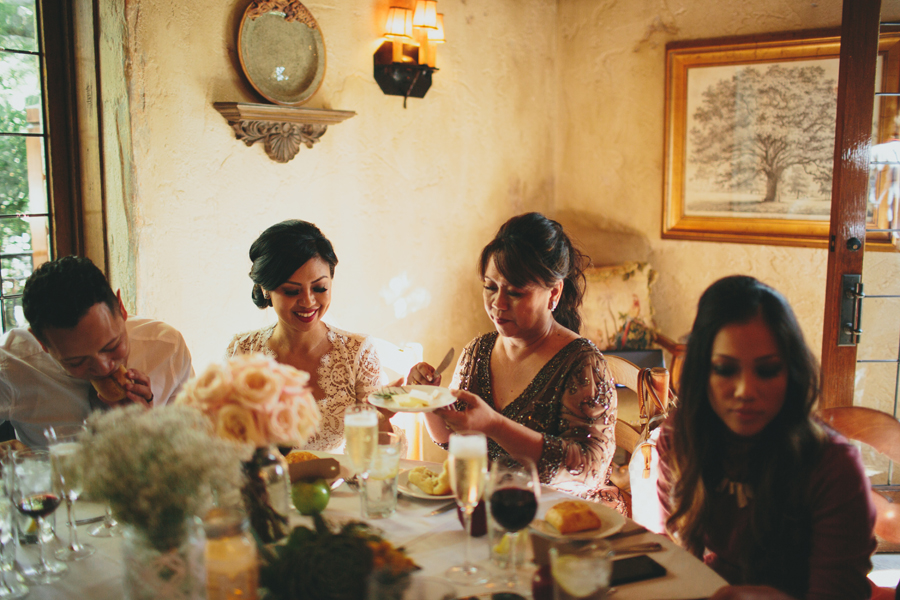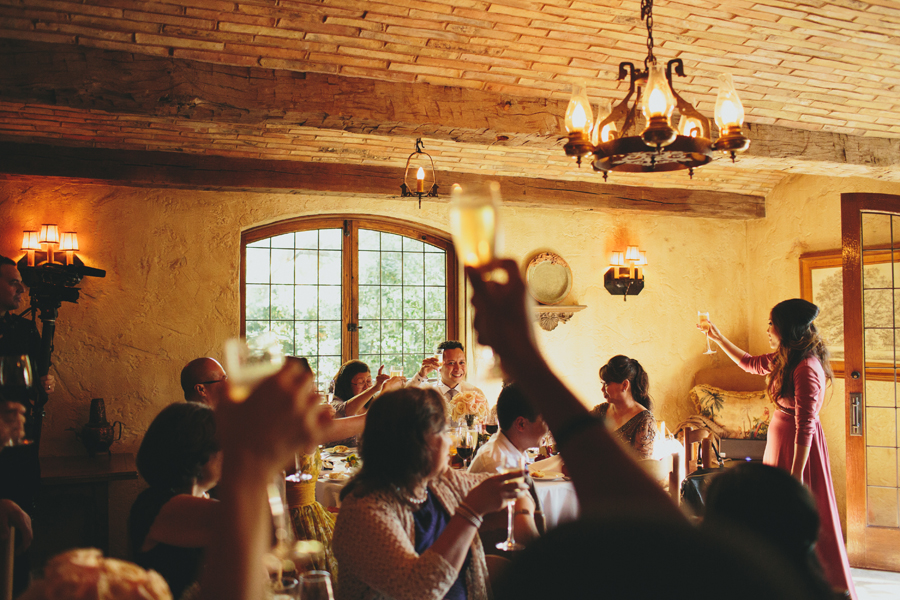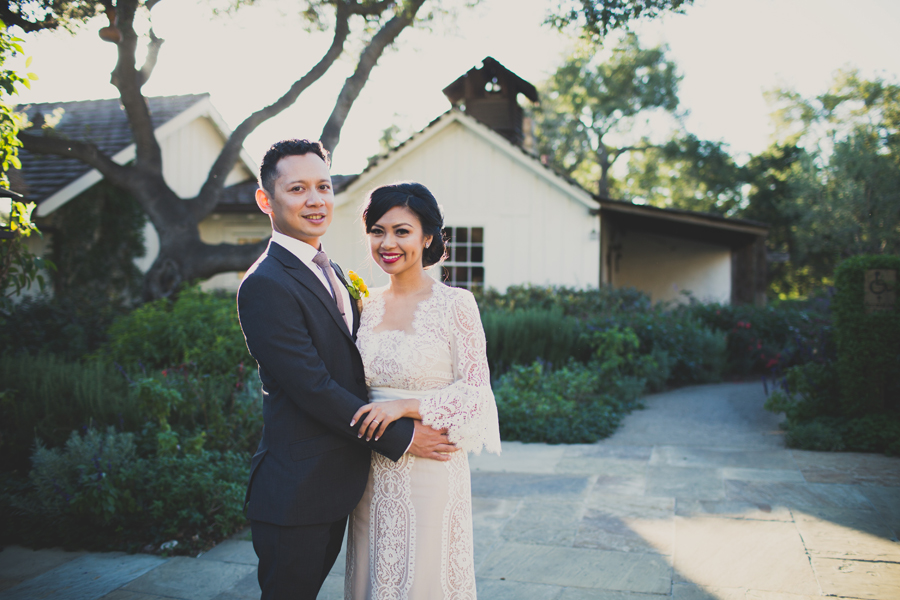 Santa Barbara Wedding, Courthouse Wedding, Southern California Wedding Photography, Anthropologie Bhldn dress, San Ysidro Ranch, Yes Dear Studio.