Blakely + Justin || Coronado Beloved Session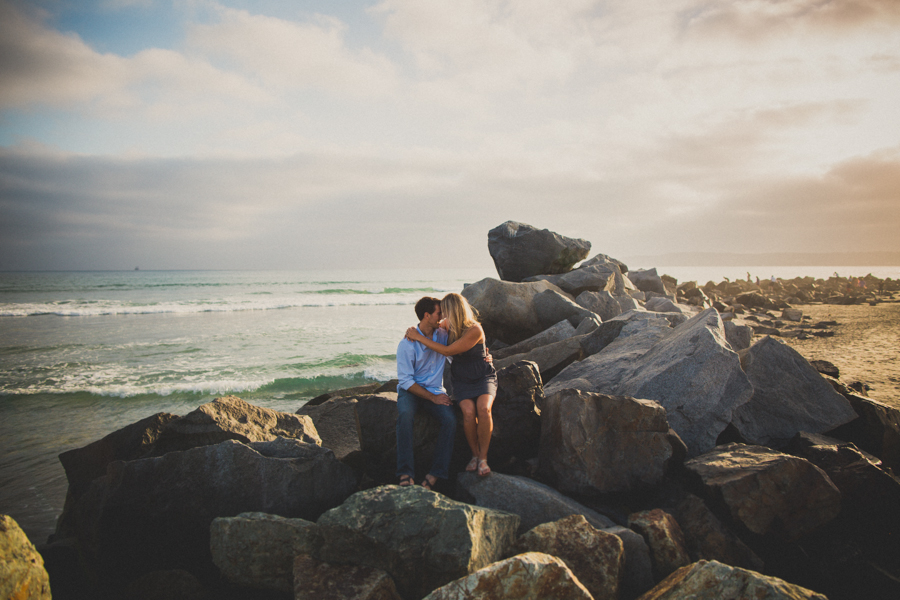 Blakely & Justin are a fantastic couple that actually live on Coronado Island (which is not technically an island) so it was only appropriate that circle the town and shoot at their favorite locations. Blakely & Justin have been married for a while and actually received their photo session as a loving gift from a generous friend. We are so thankful to get to capture memories for their growing family, and we wish them all the happiness and joy possible in the coming years. Cheers!
Oh yeah, and they have one more surprise!
vsco, vscofilm, markiii, coronado island, coronado photography, San Diego, California photographers, California wedding photography, beach photography, beach engagement, maternity photography, beach sunset, couple photography, portrait photography