Boise Idaho Wedding || Shanna + Justin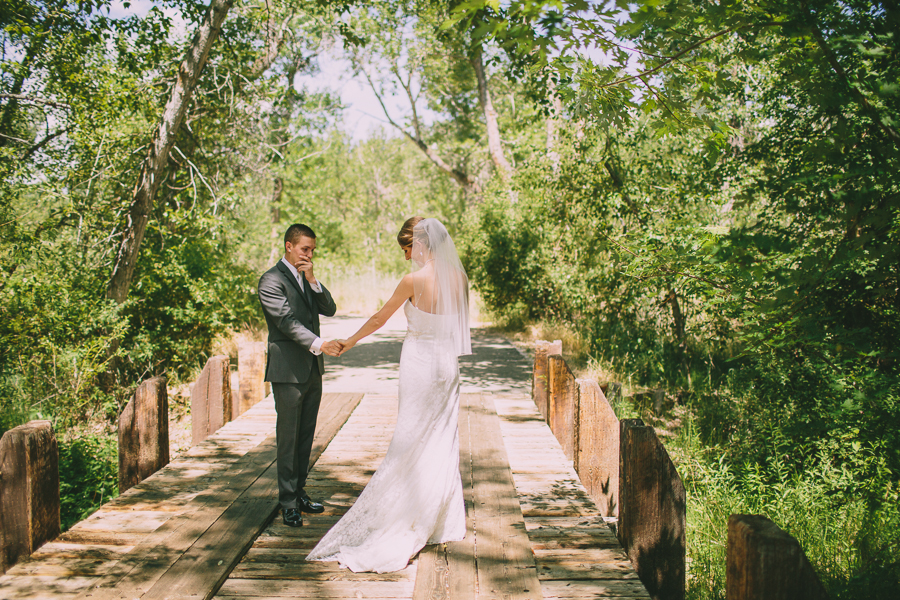 These two lovebirds couldn't have been happier on their wedding day. Justin and Shanna became best friends in college and for a long time Shanna's family called him "Just friends Justin", but he had other plans in mind. Justin & Shanna were wed on a beautiful June day in Boise, Idaho surrounded by loving friends and a wonderful family. We are so thankful to have been a part of this wedding in many different ways, it will be a joy getting to see them grow as a couple!
Wedding Venue - Barber Park, Boise.
Make-up -Â Behrens Artistry -Â http://behrensartistry.com/
Invitation & Program design - Yes, Dear. Studio -Â www.etsy.com/shop/yesdearstudio
Boise Wedding, Idaho Wedding Photographer, Behrens Artistry, California Wedding Photographer, San Diego Wedding Photographer, Barber Park, 45mm Tilt shift, Summer wedding, VSCO, VSCO film, MK3, Â Yes Dear Studio, Yes Dear Photography.