Often Wander at Noon Storefront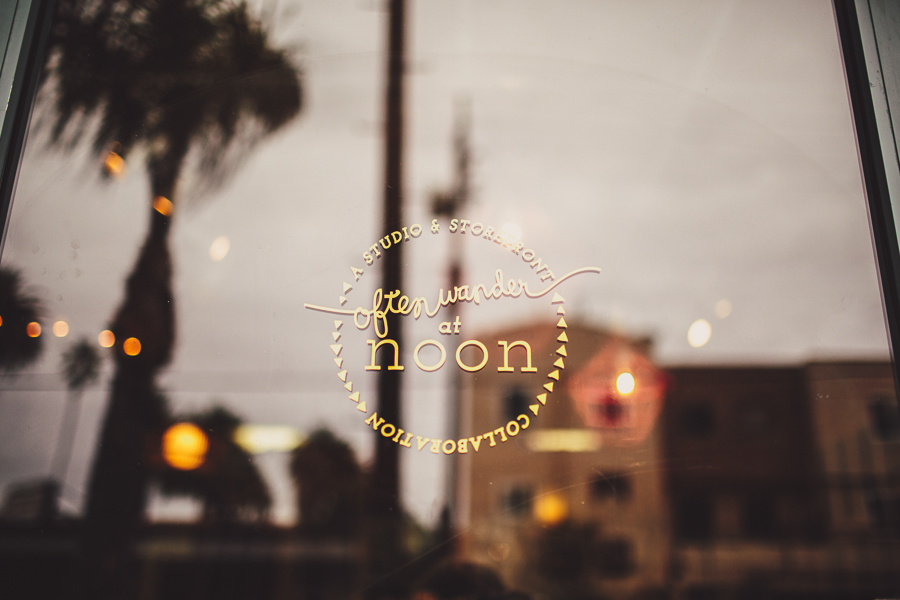 A few months ago we did a photoshoot for Sarah Larson, the creative mind behind Often Wander and now she has collaborated with Noon designs to create a beautifully unique storefront in Ocean Beach, San Diego!
I was able to take a few photos of the shop. Isn't this place dreamy? I'll take one of everything please!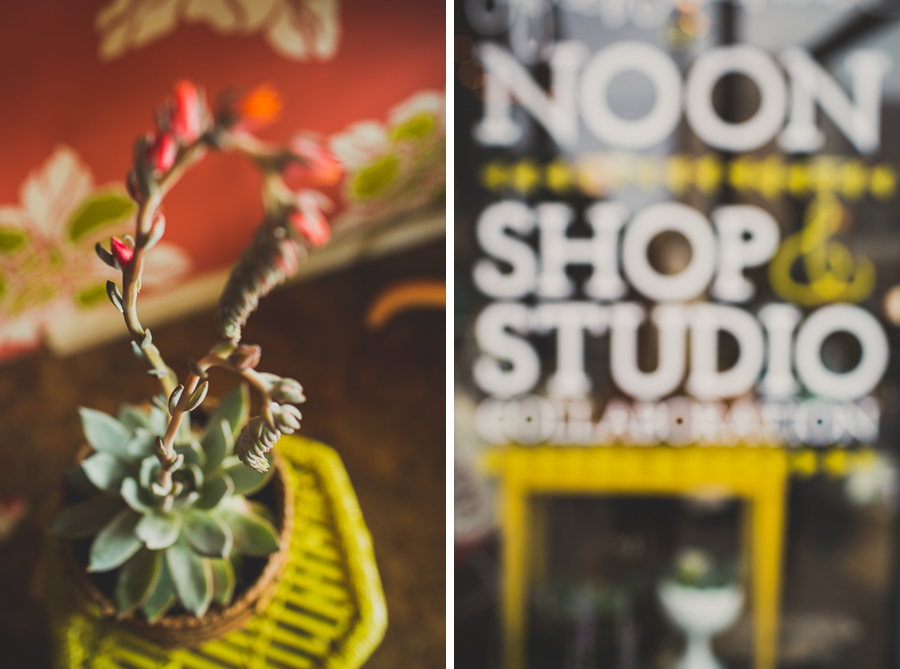 Often Wander at Noon
4993 Niagara Avenue Suite 105 San Diego, California
www.facebook.com/oftenwanderatnoon