Lacey + Logan || Sunset Cliffs Elopement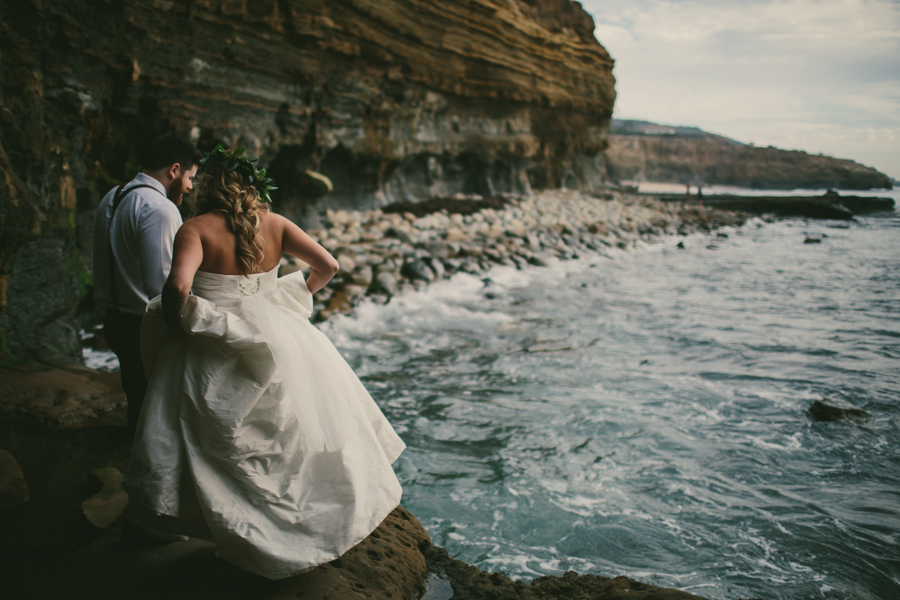 Lacey & Logan's special day makes us wish everyone would just elope. Spending 5 hours photographing a beautiful couple in all their favorite spots in San Diego, Yes please! They had an intimate ceremony on sunset cliffs that was just full of sincerity and emotion. It's an amazing honor for us to experience something so intimate and lovely. These two have so much love for each other and their soon to be baby, Hutch. We are so excited for the amazing adventure they've begun! Congratulations Lacey & Logan!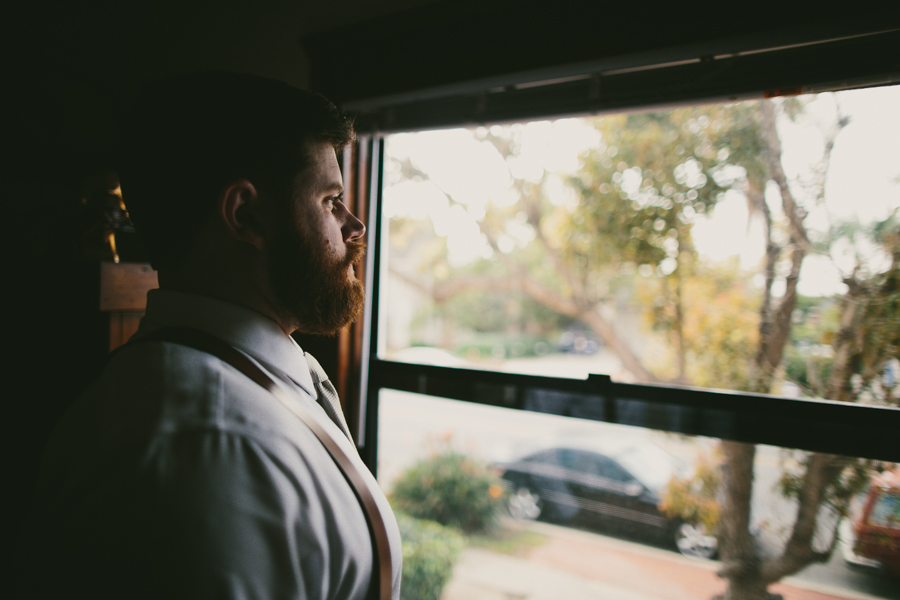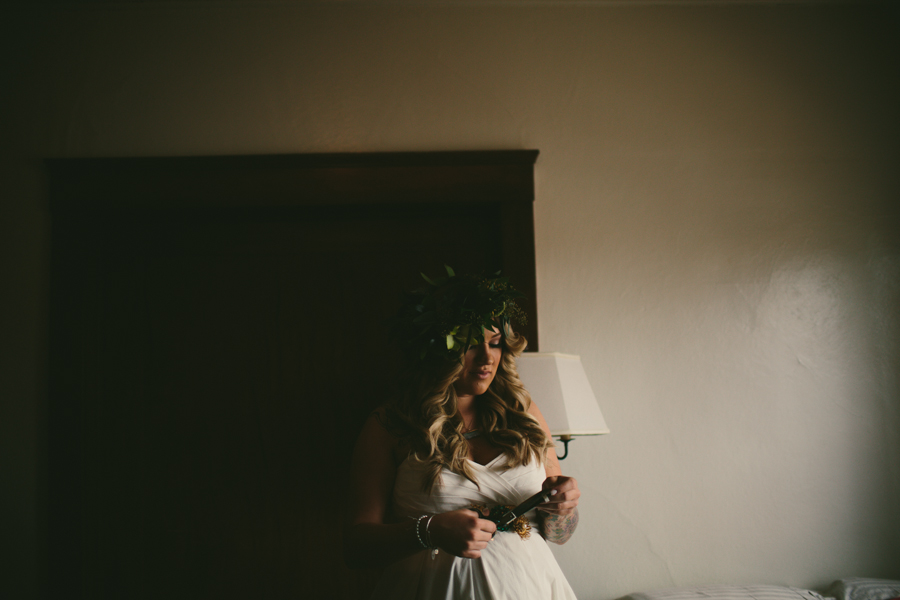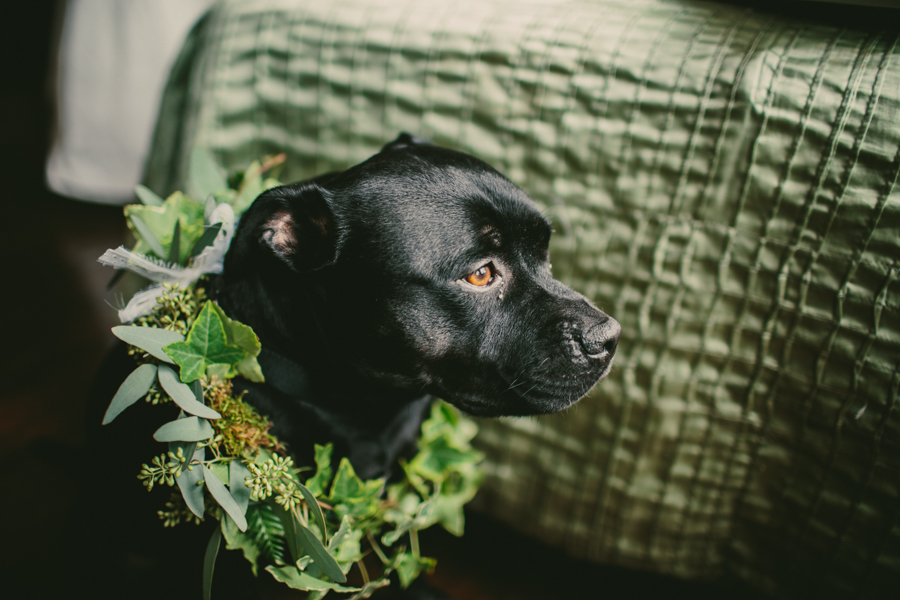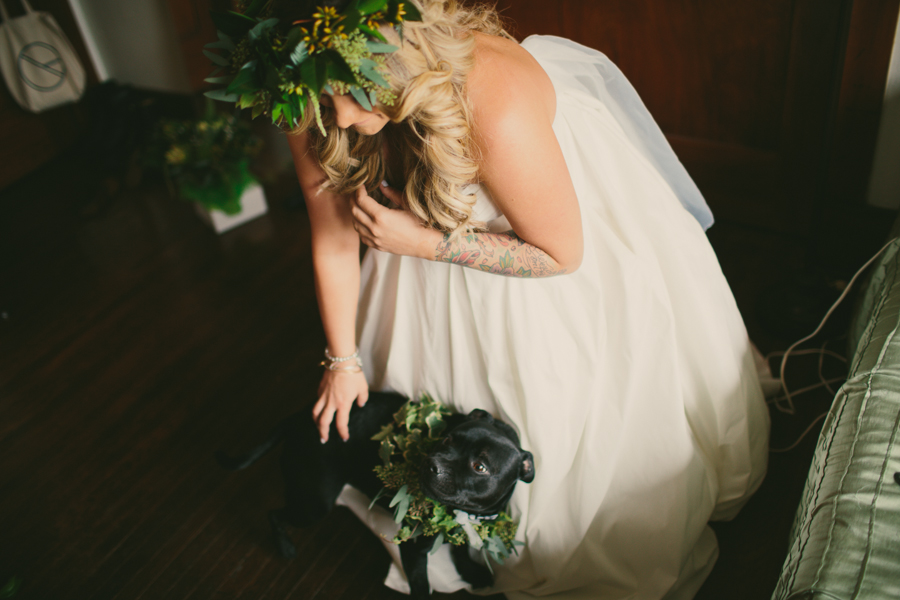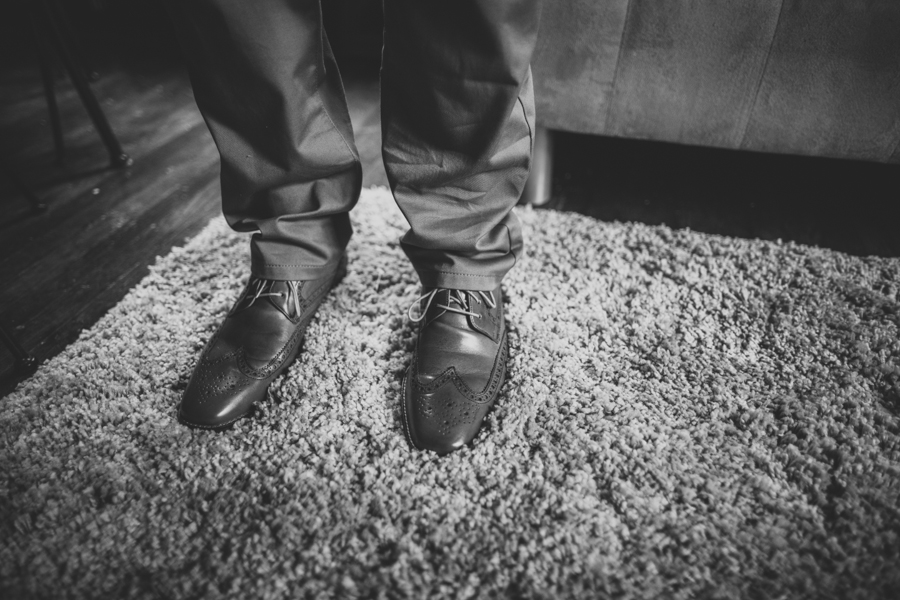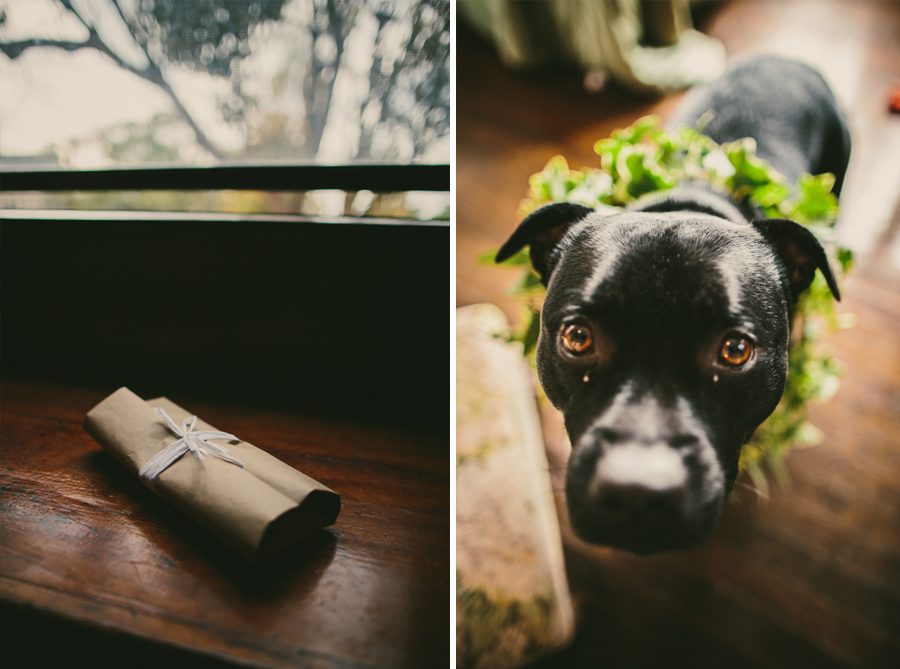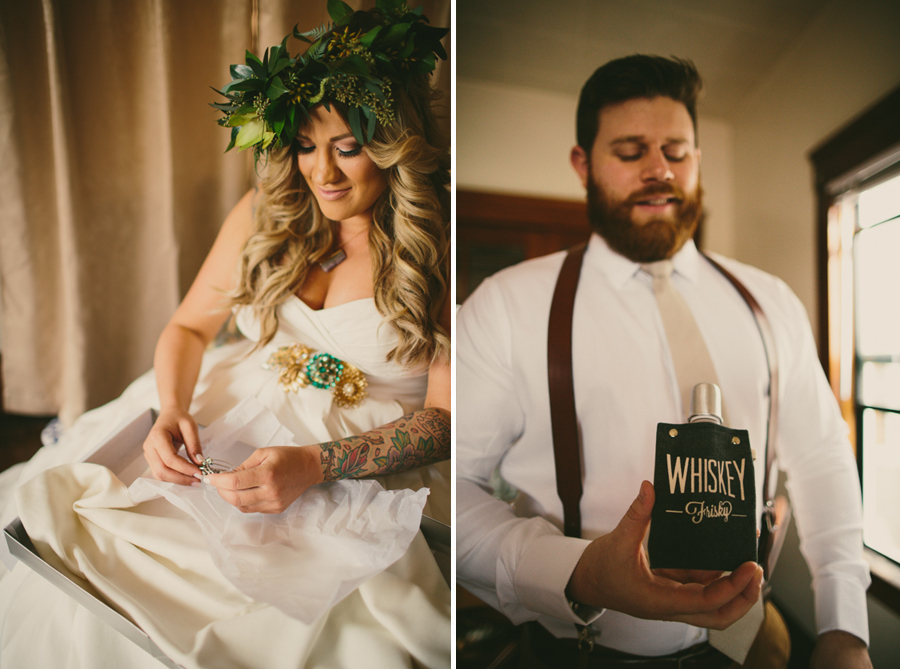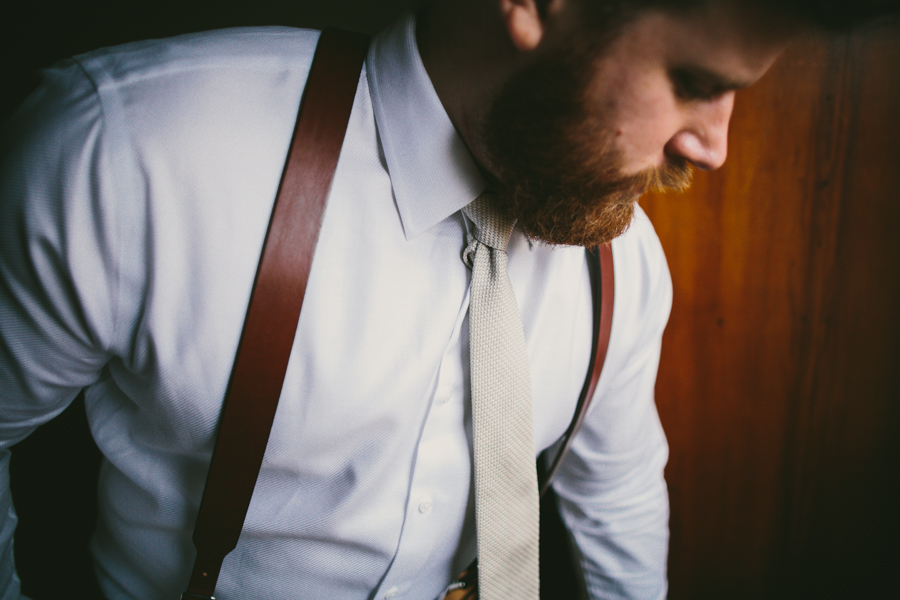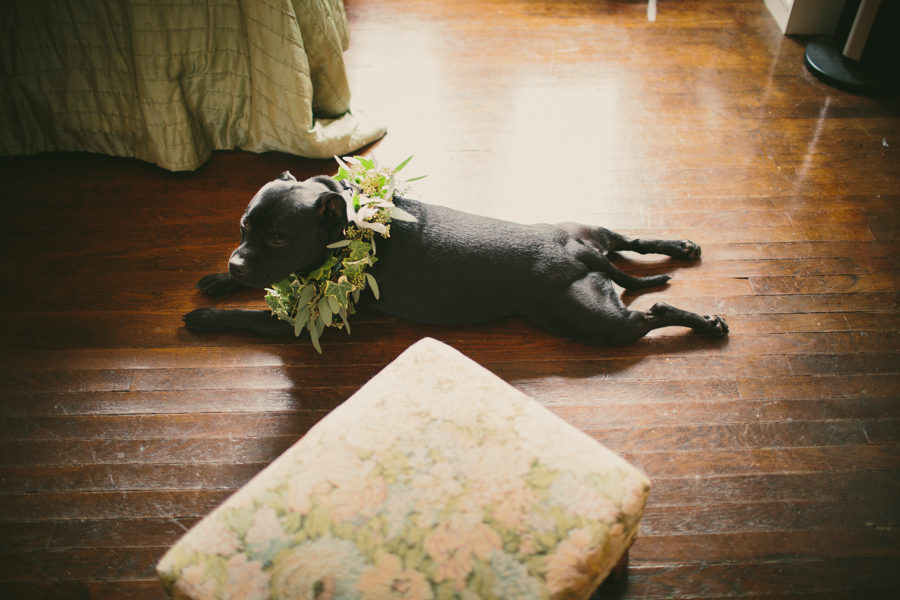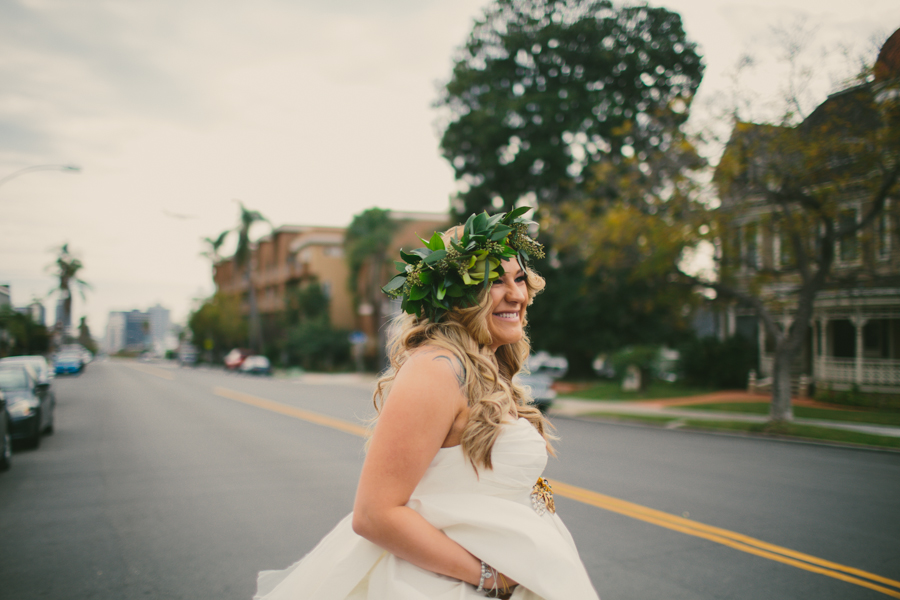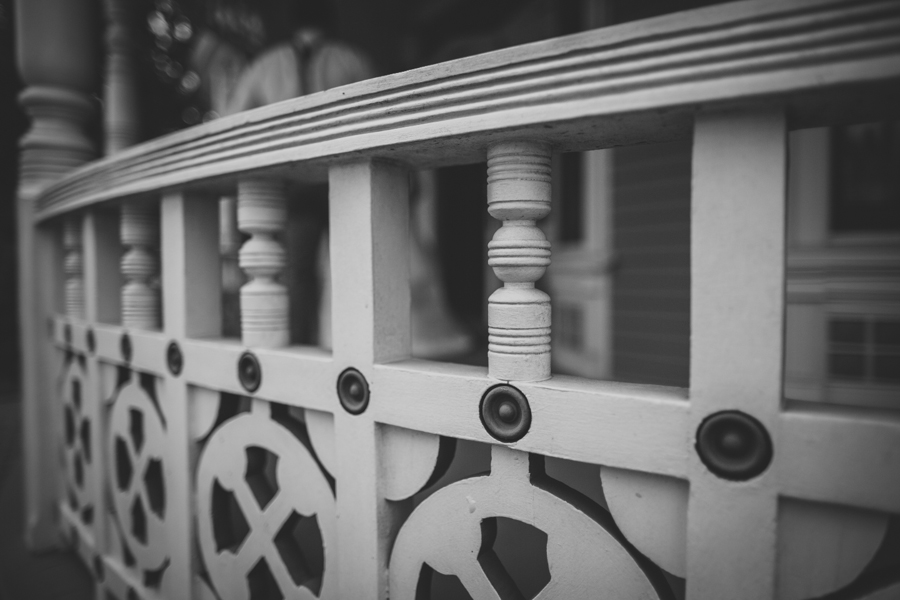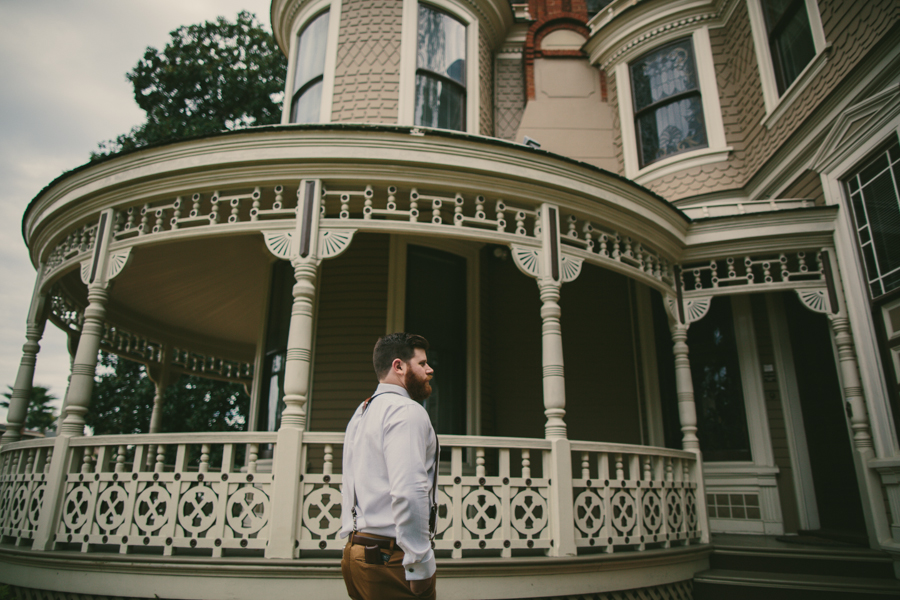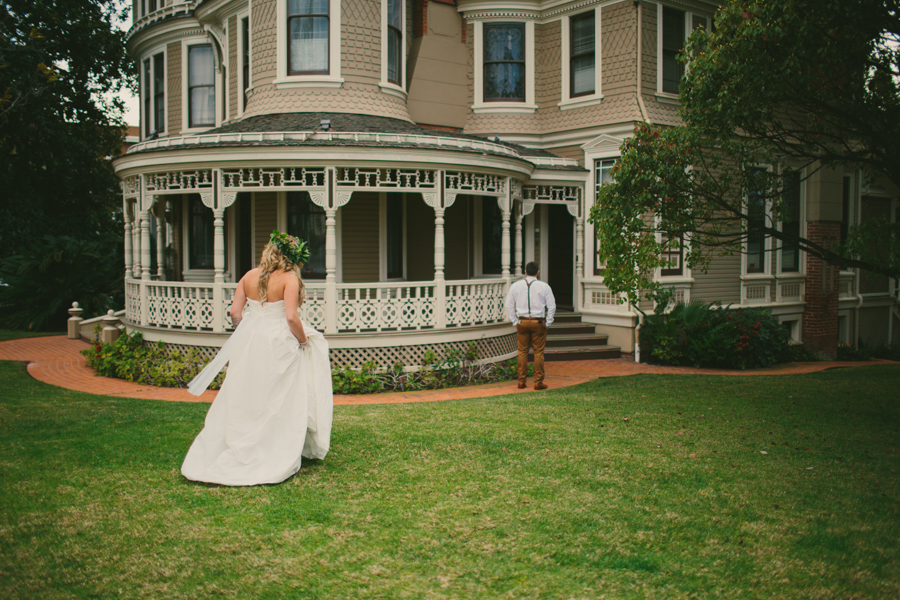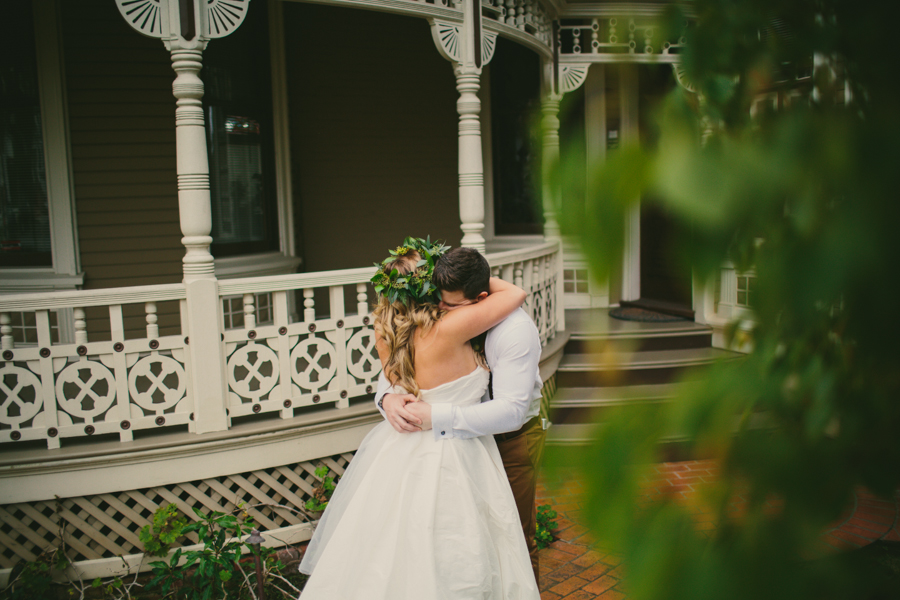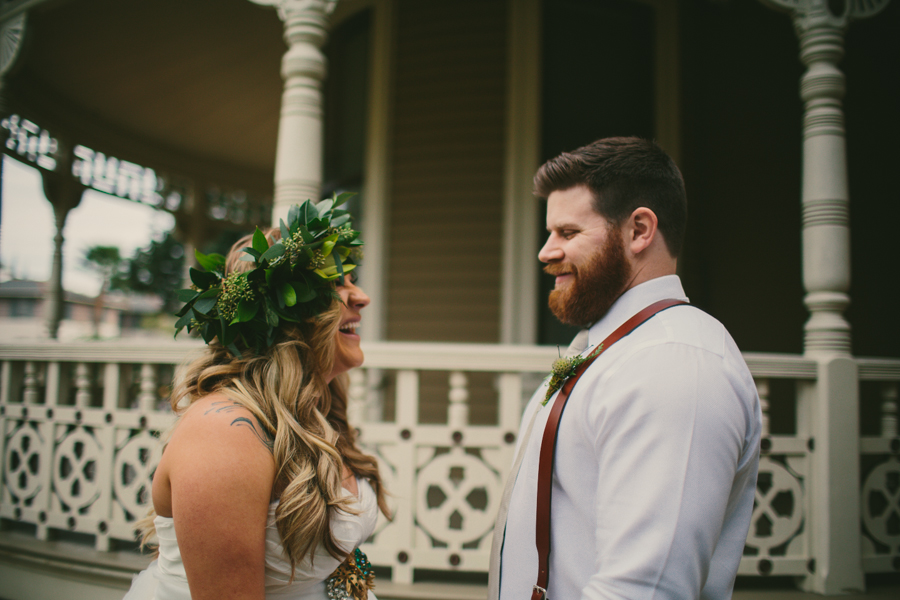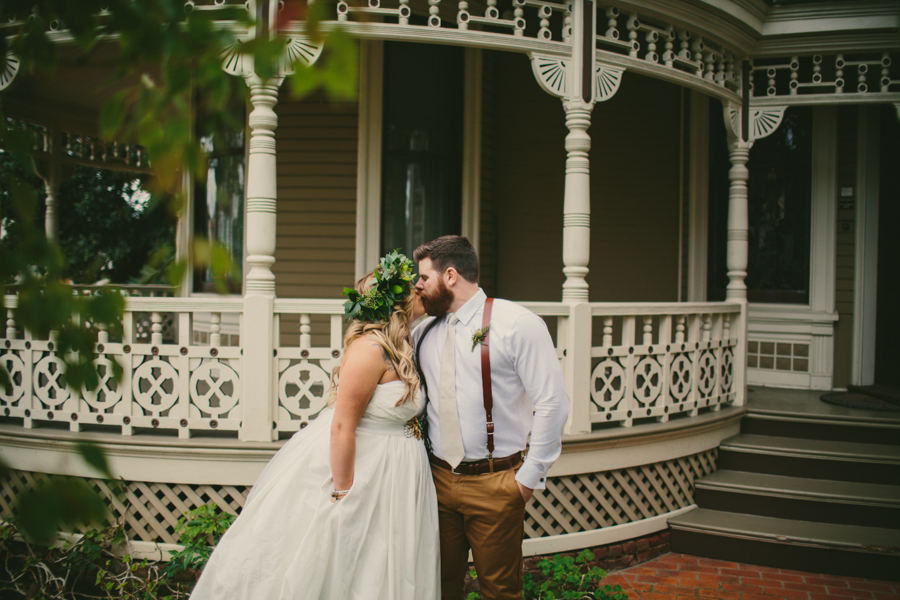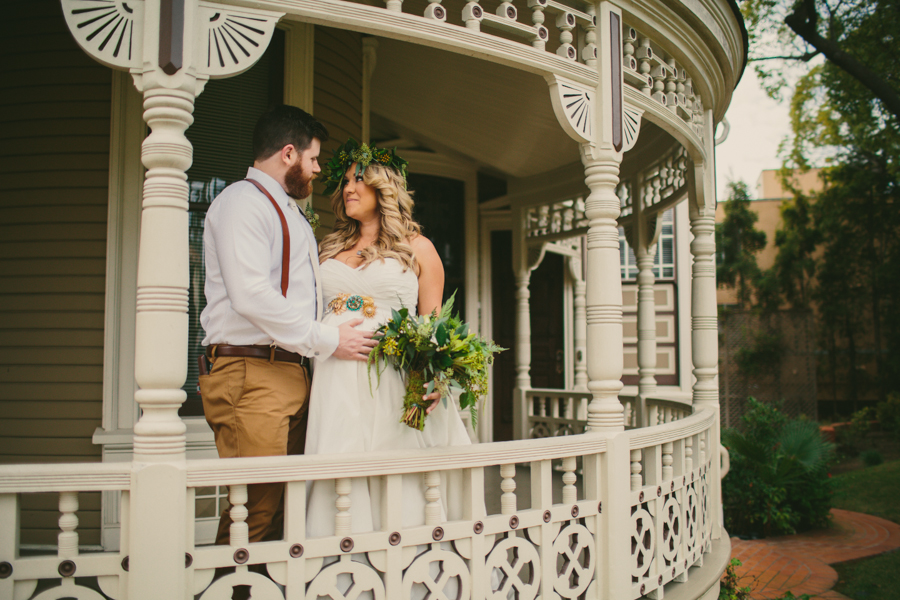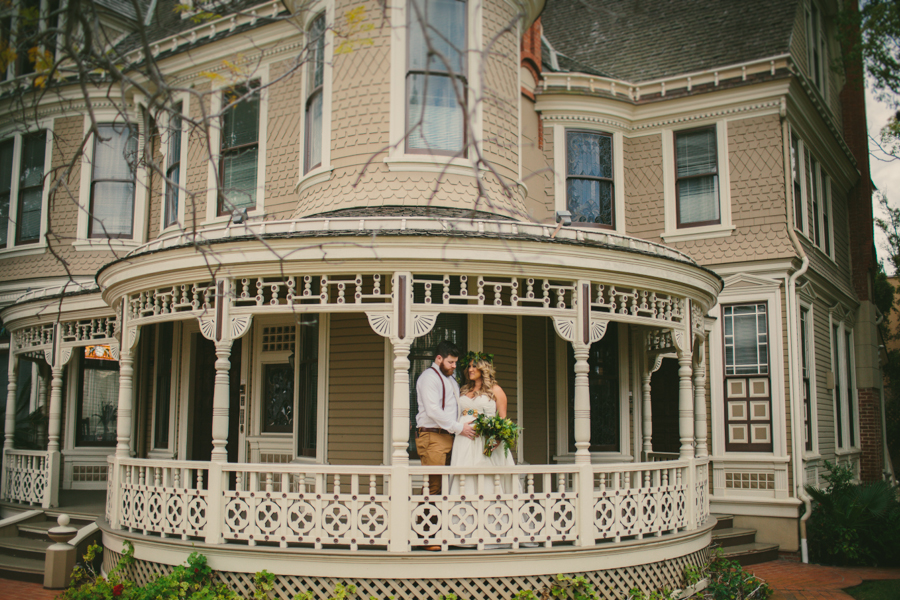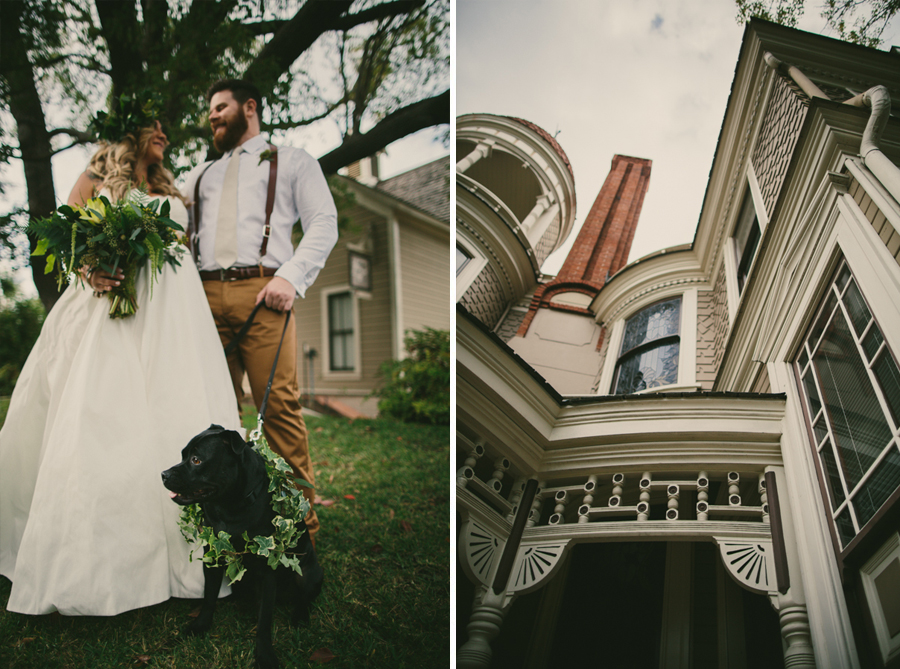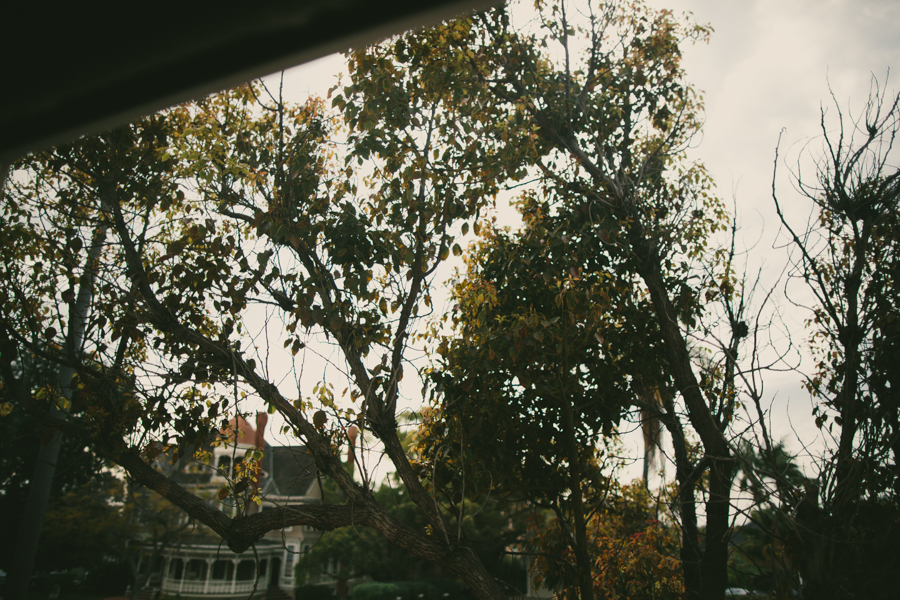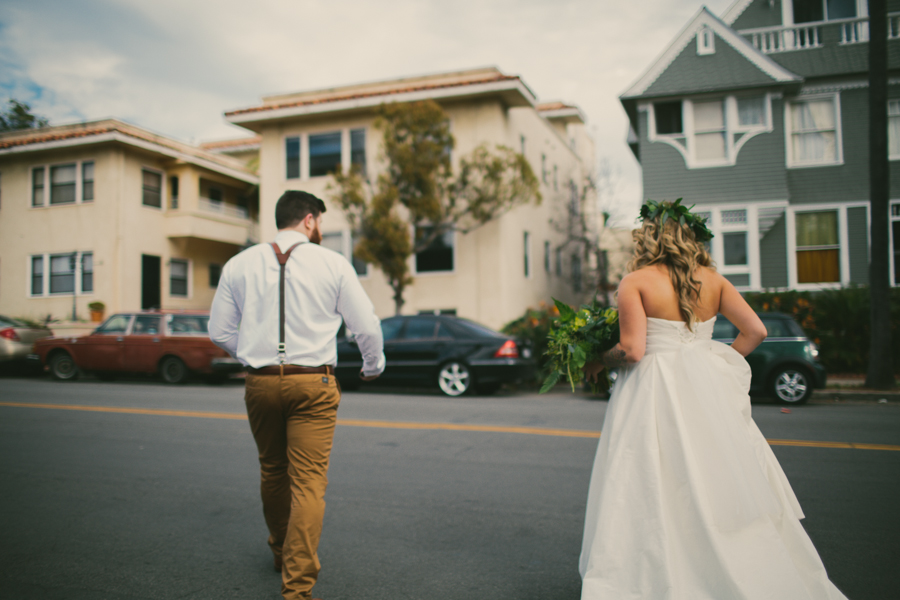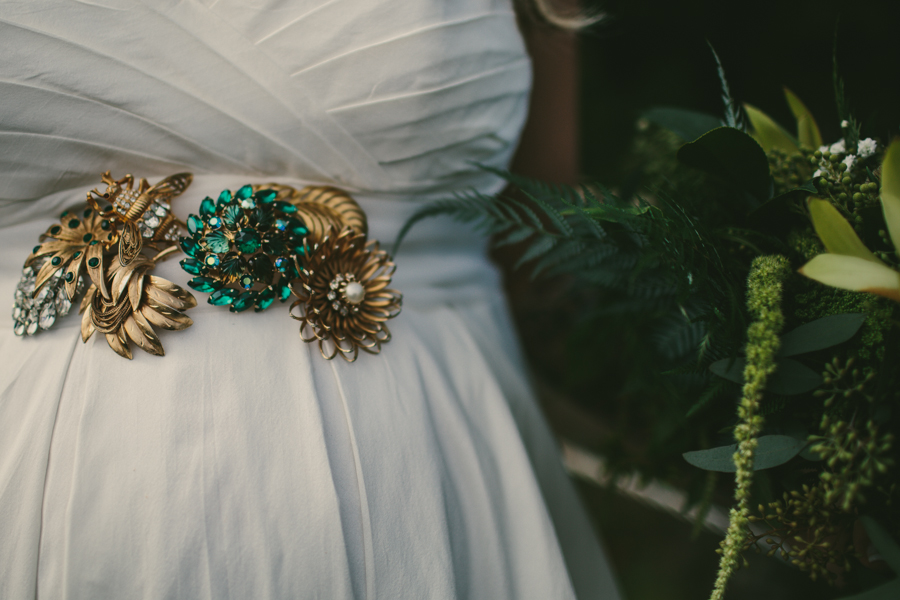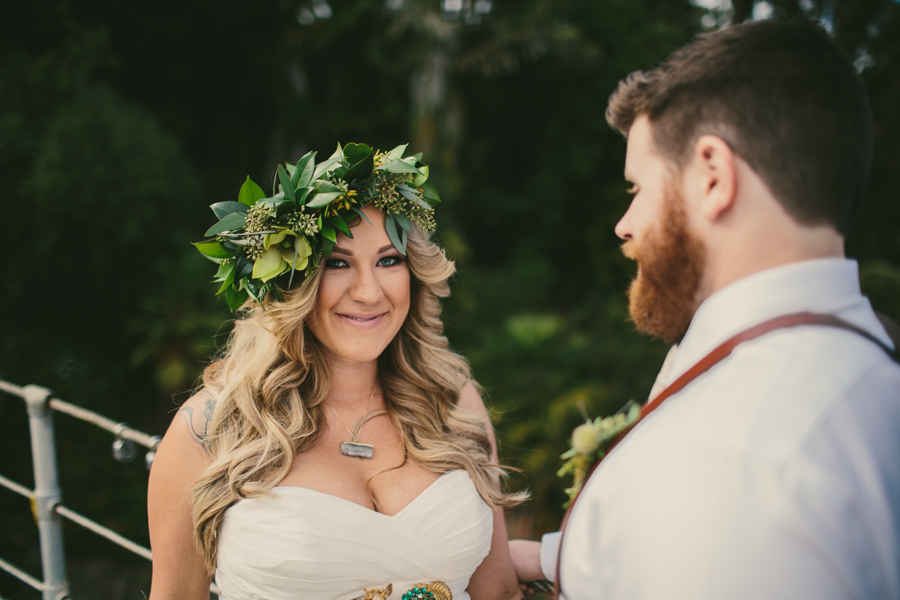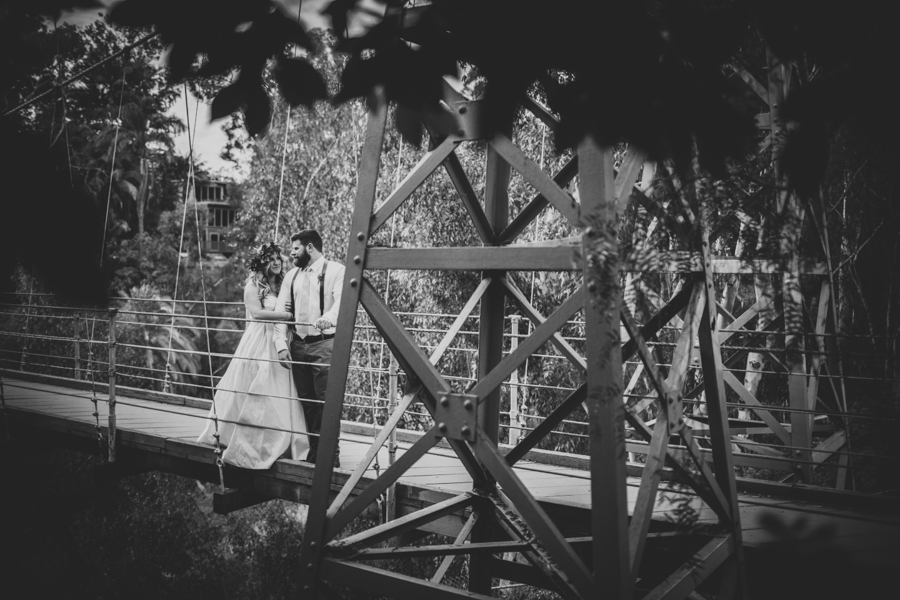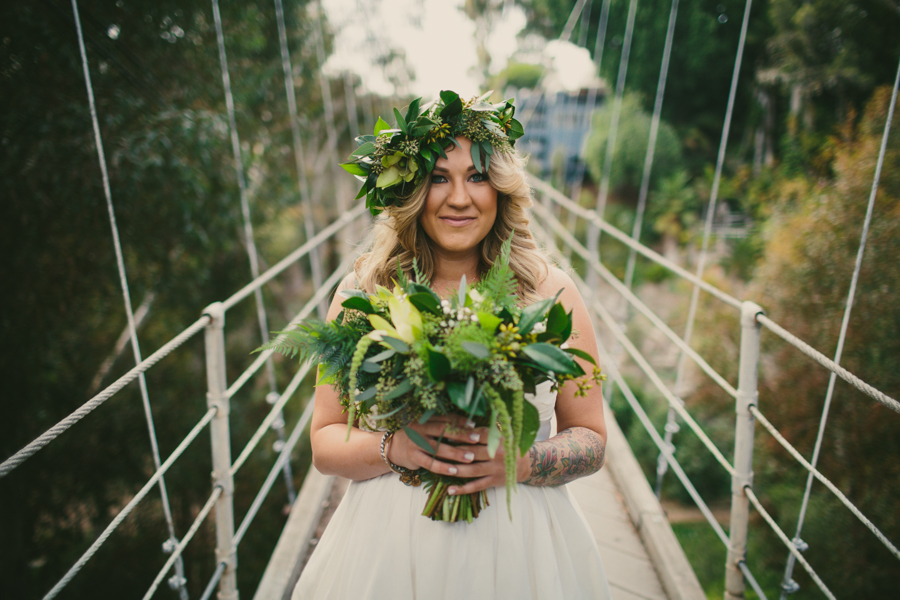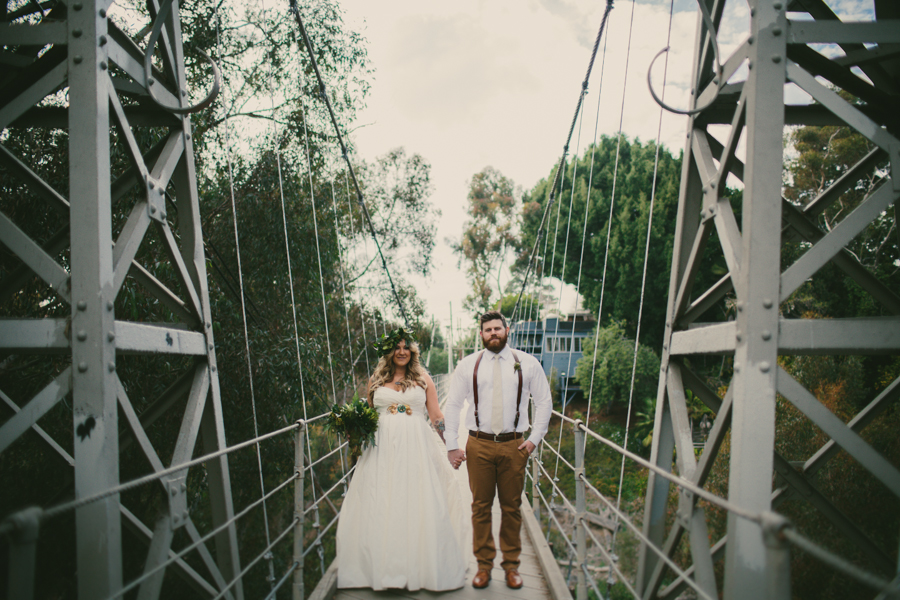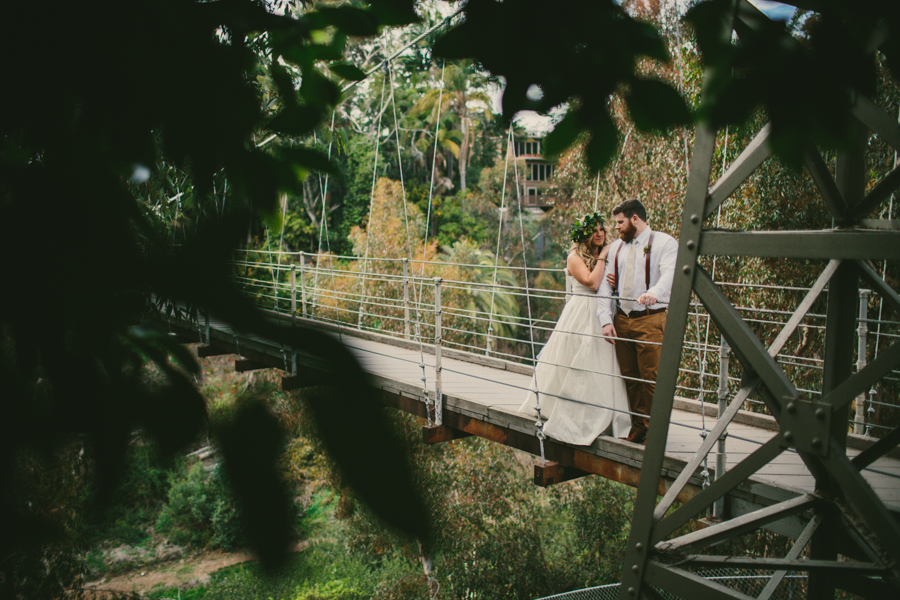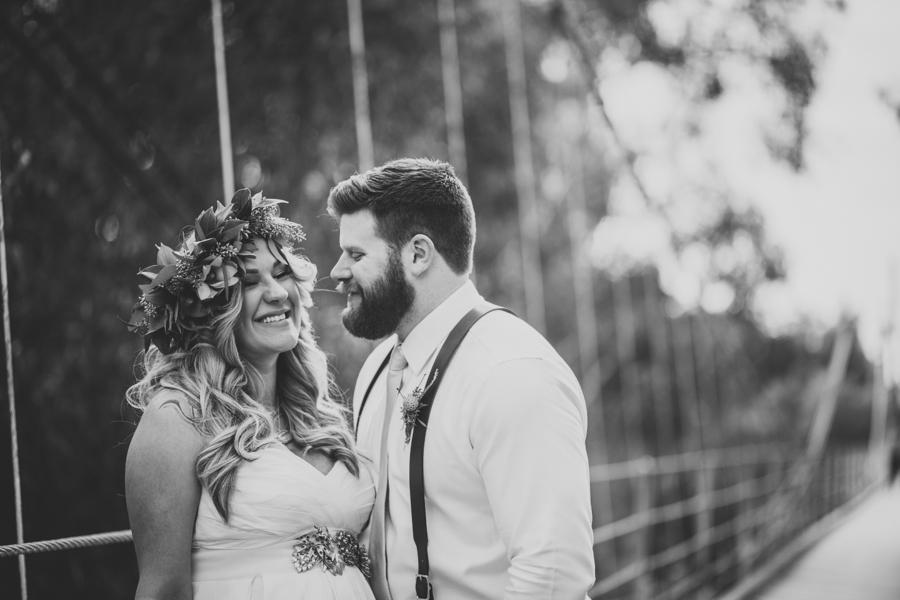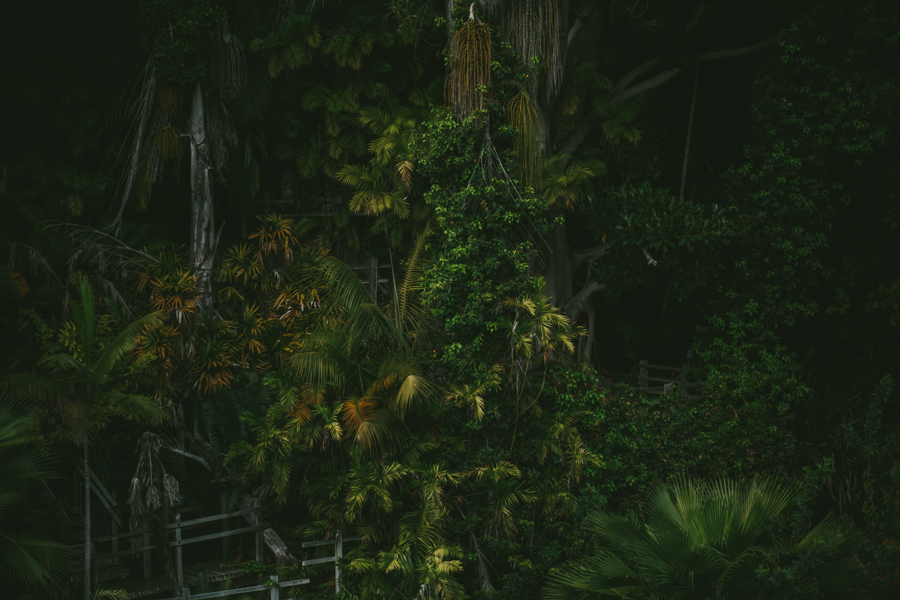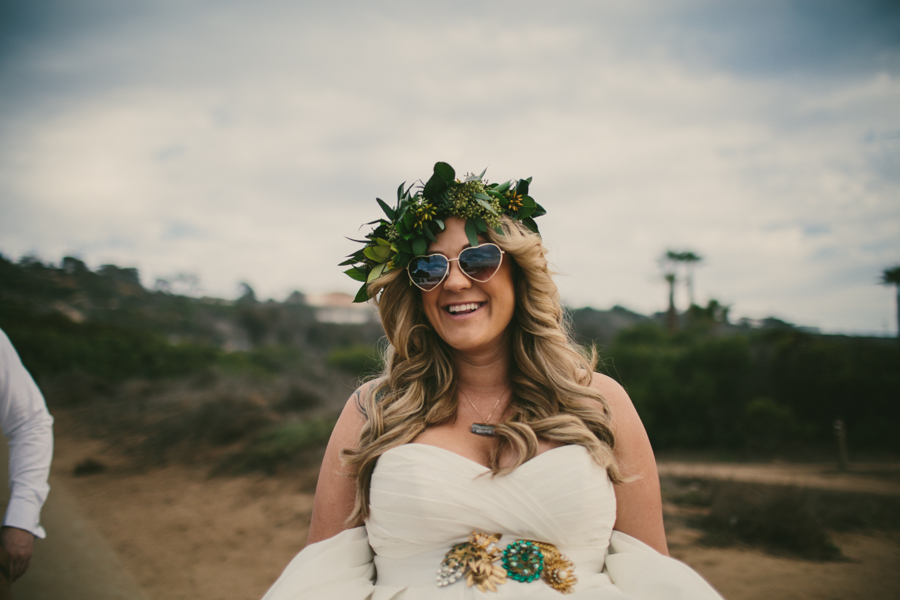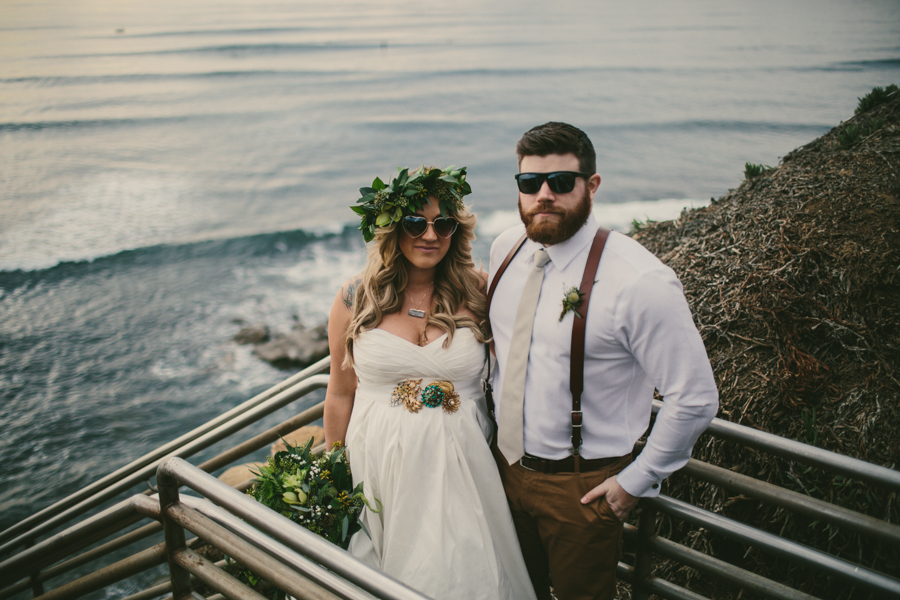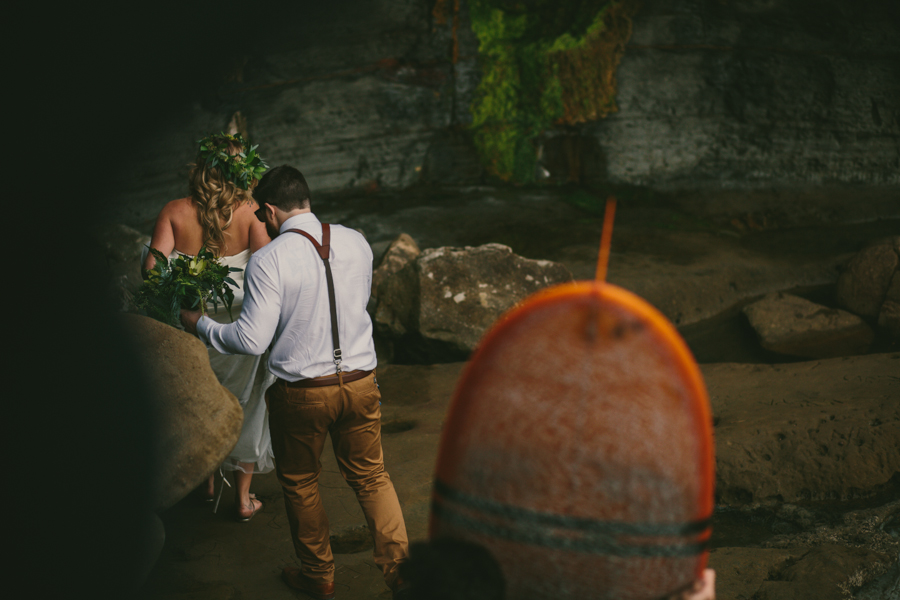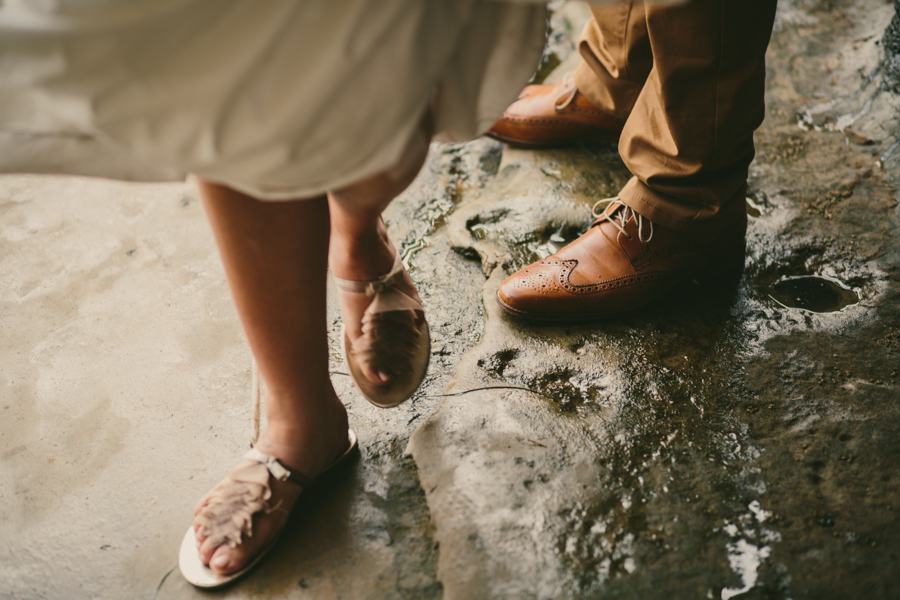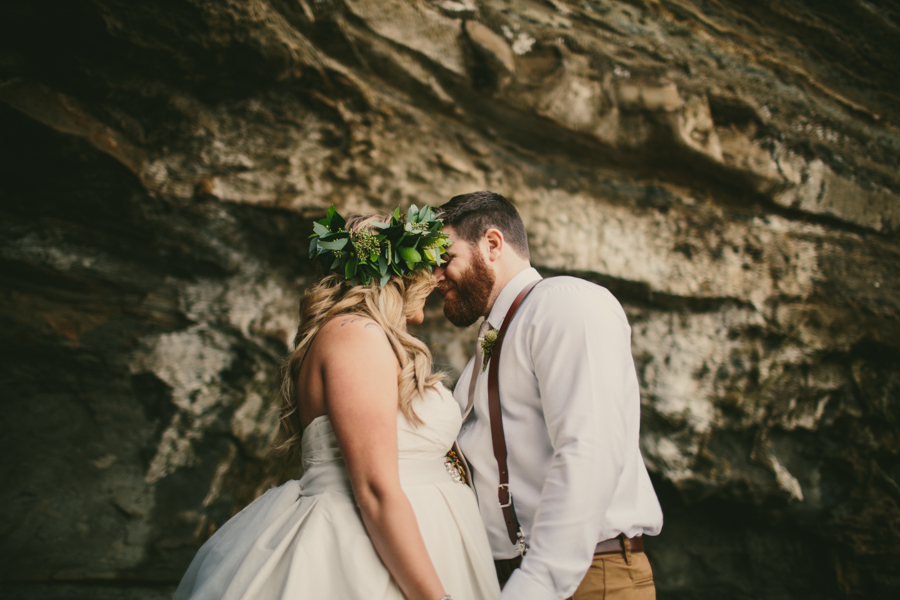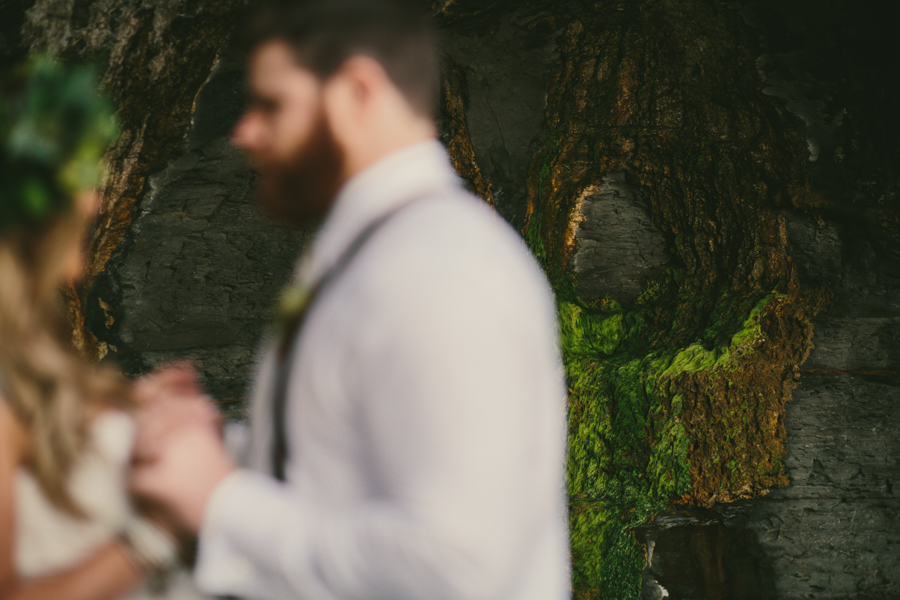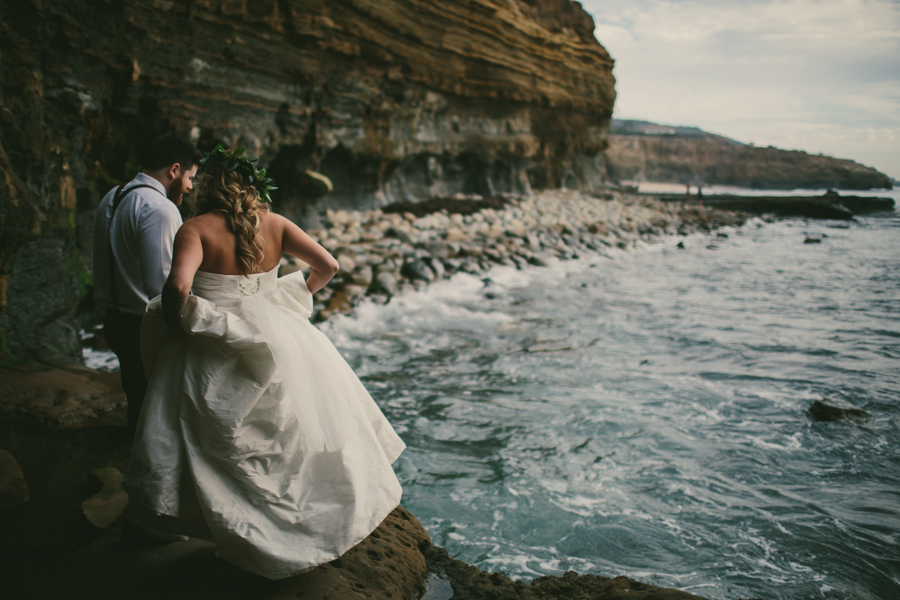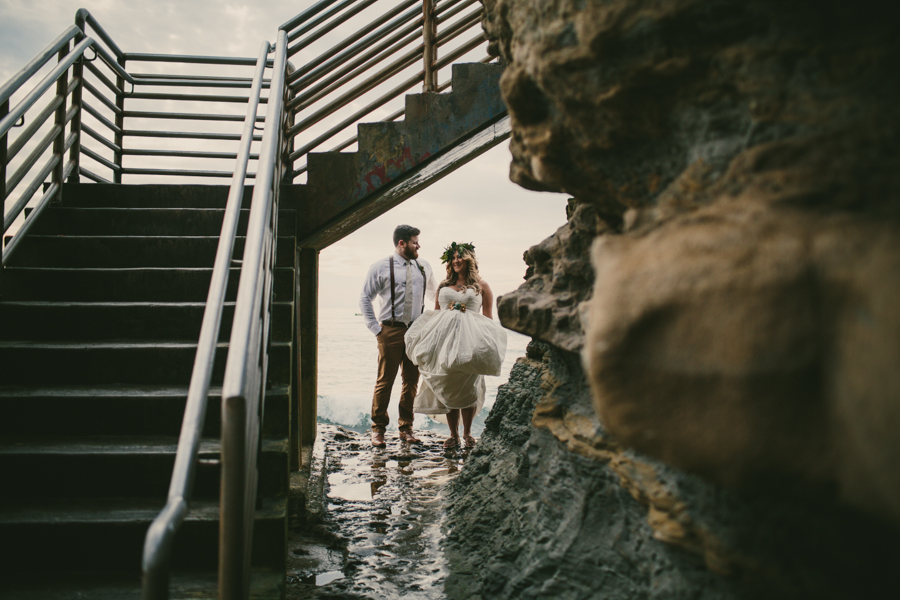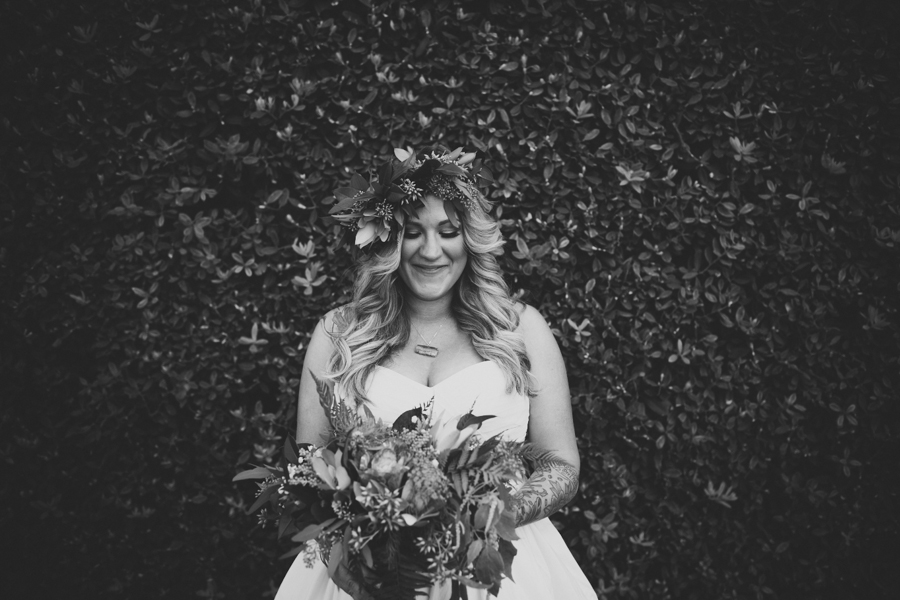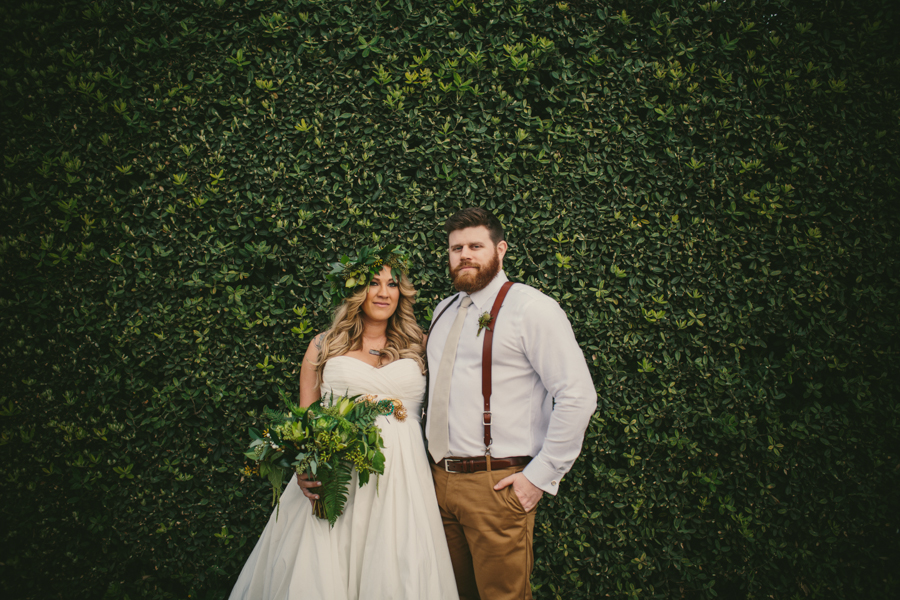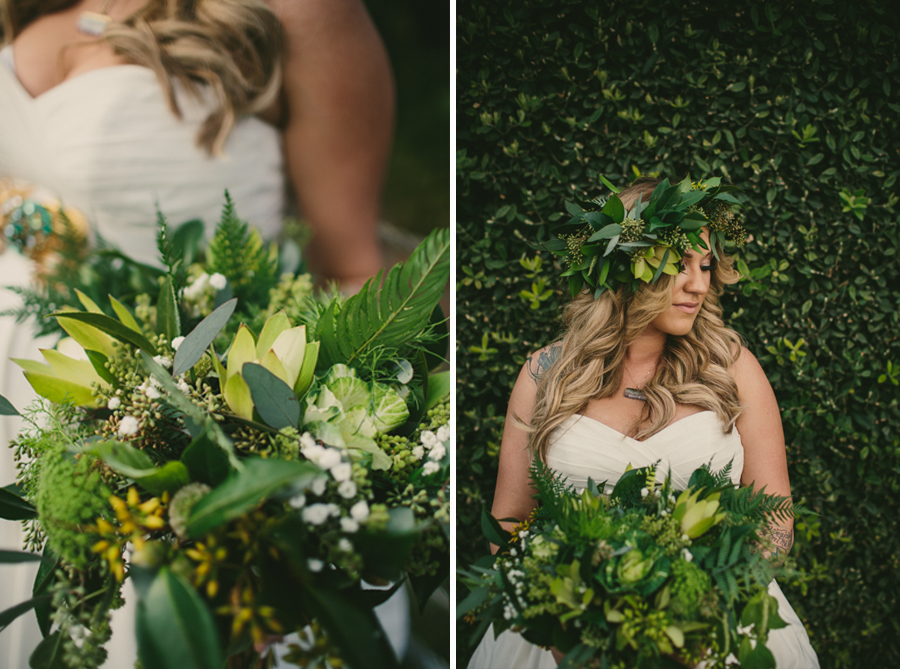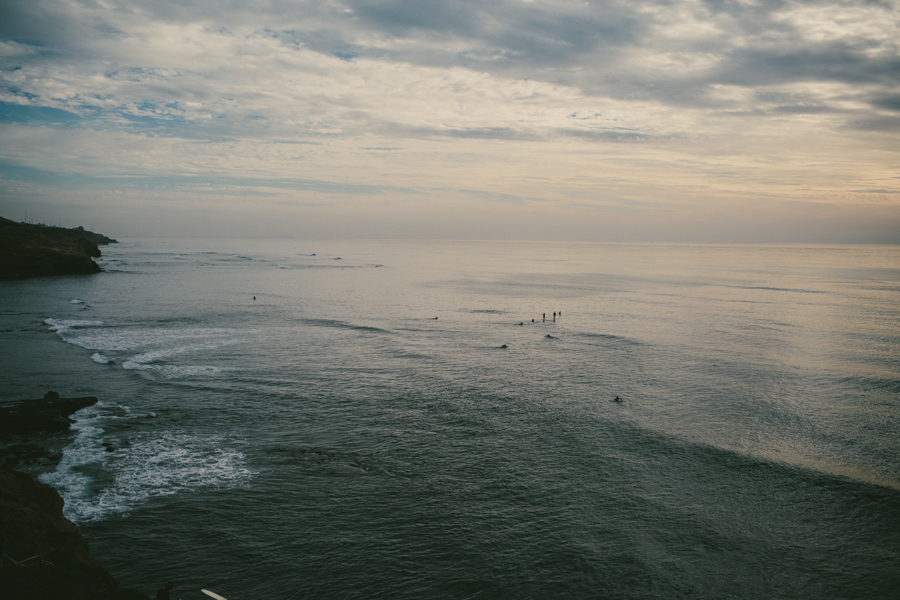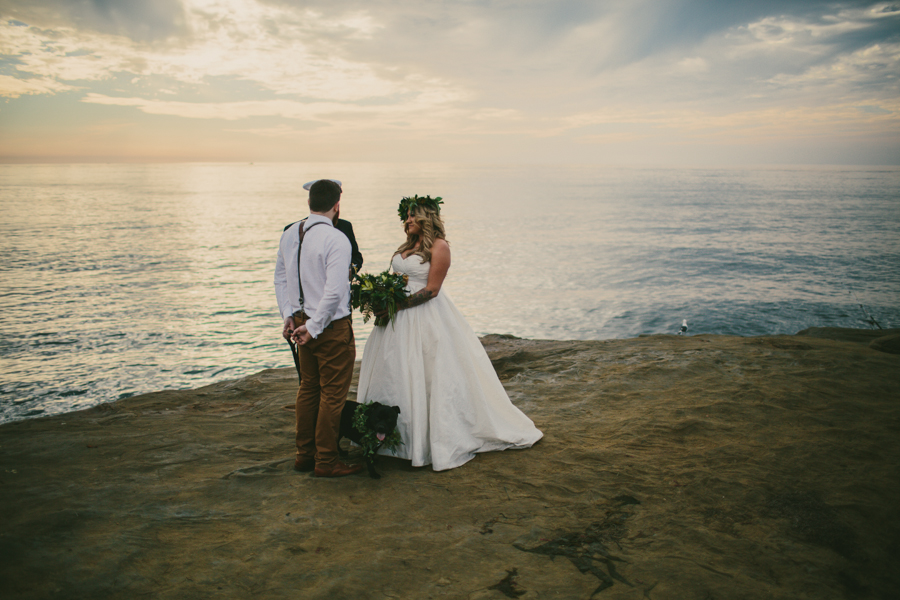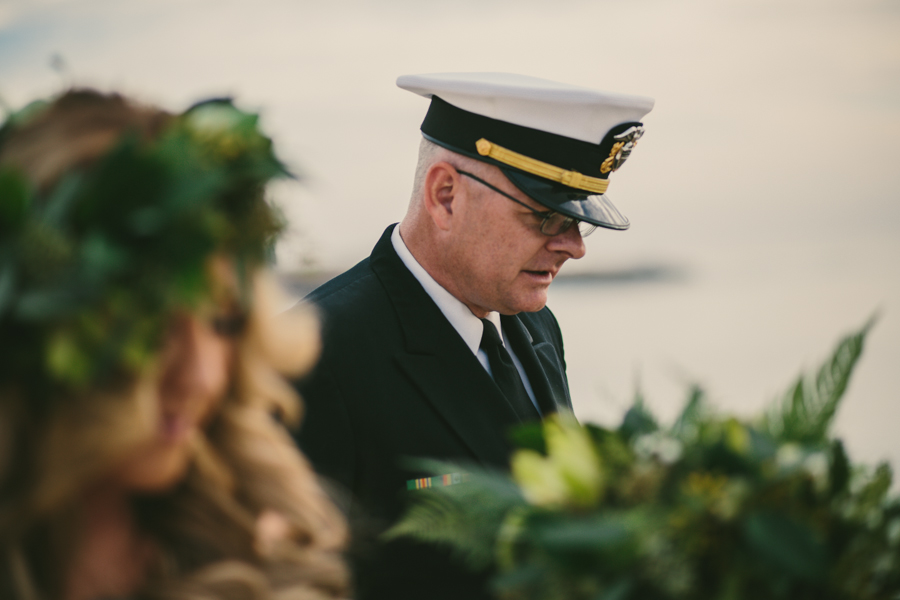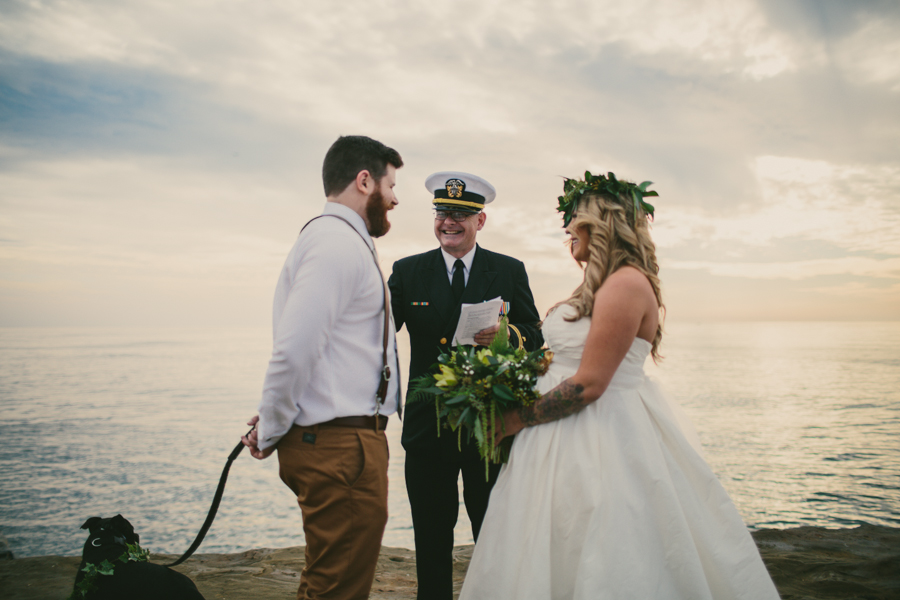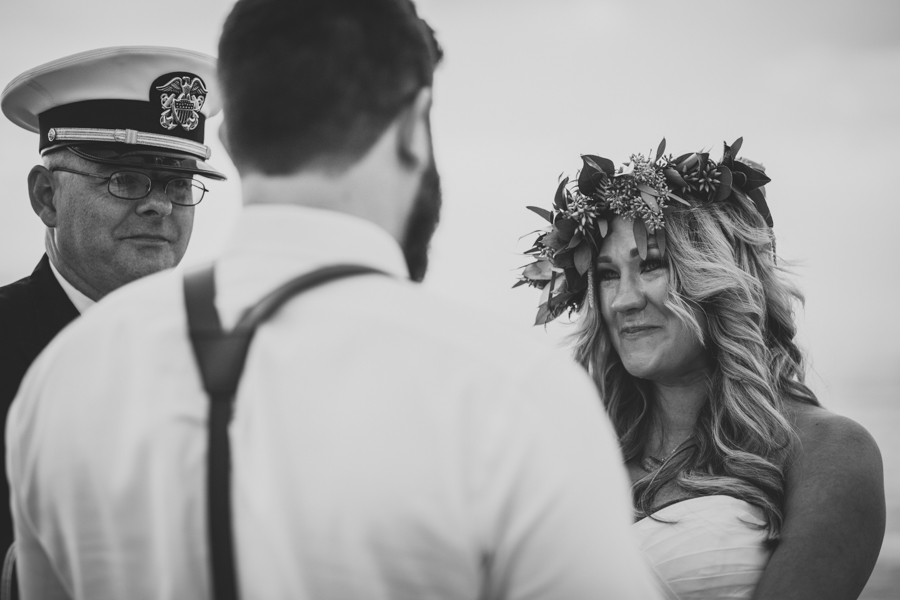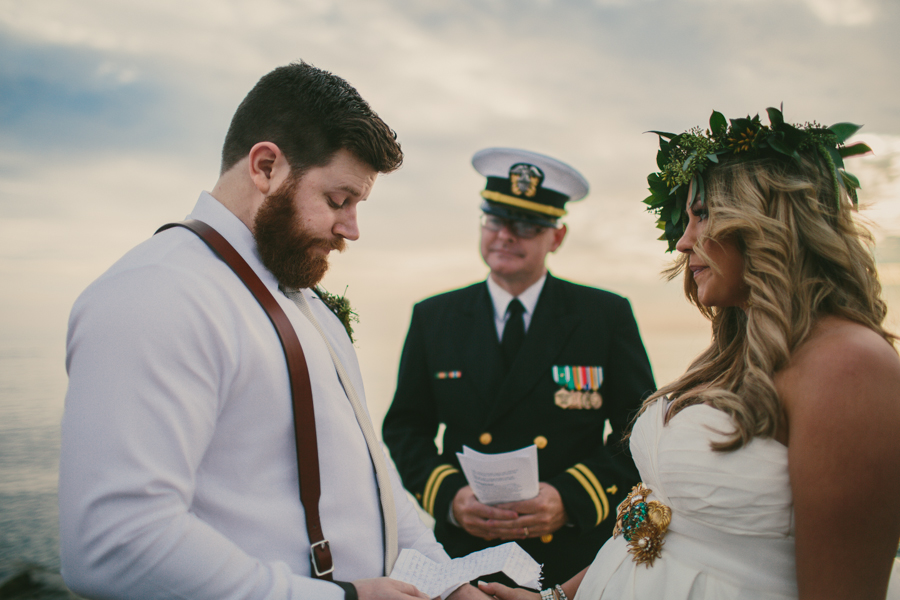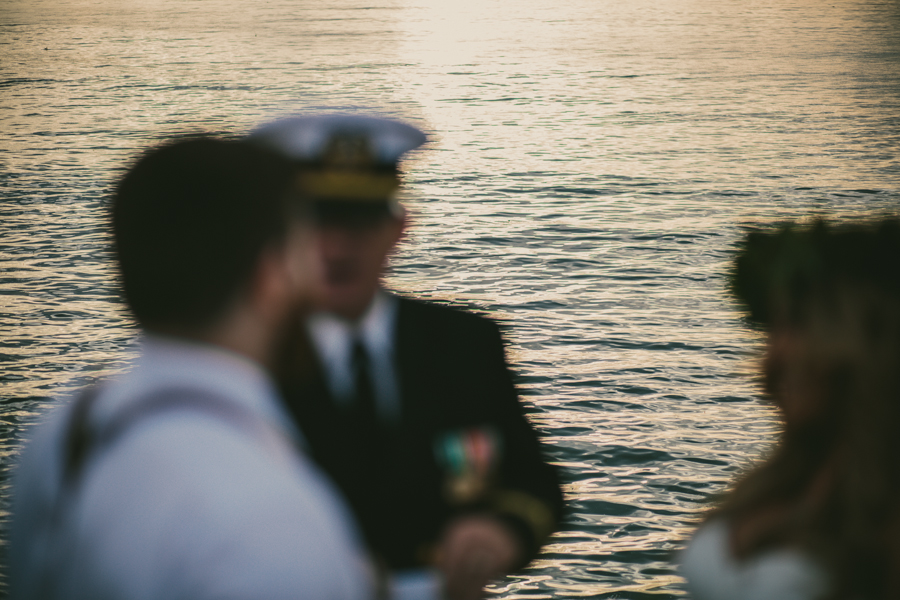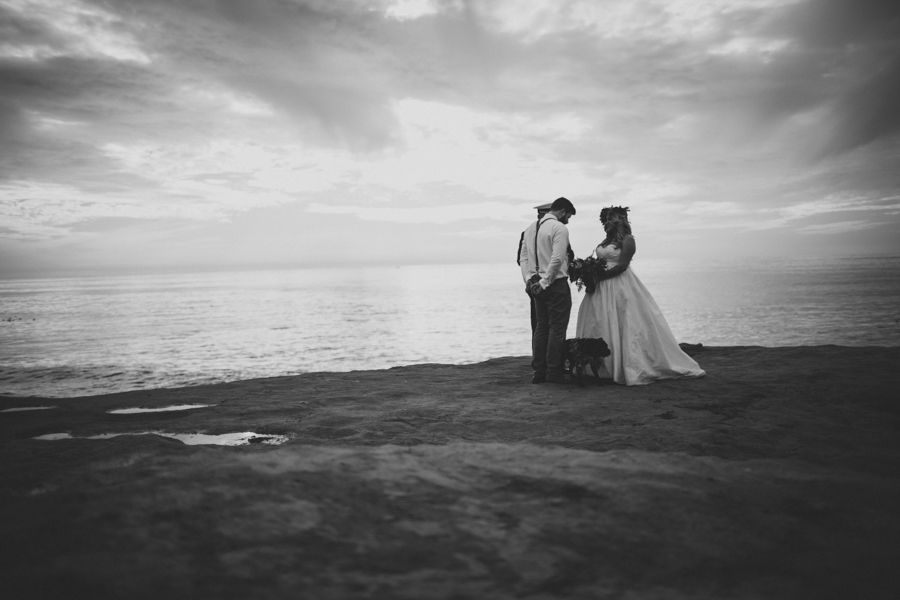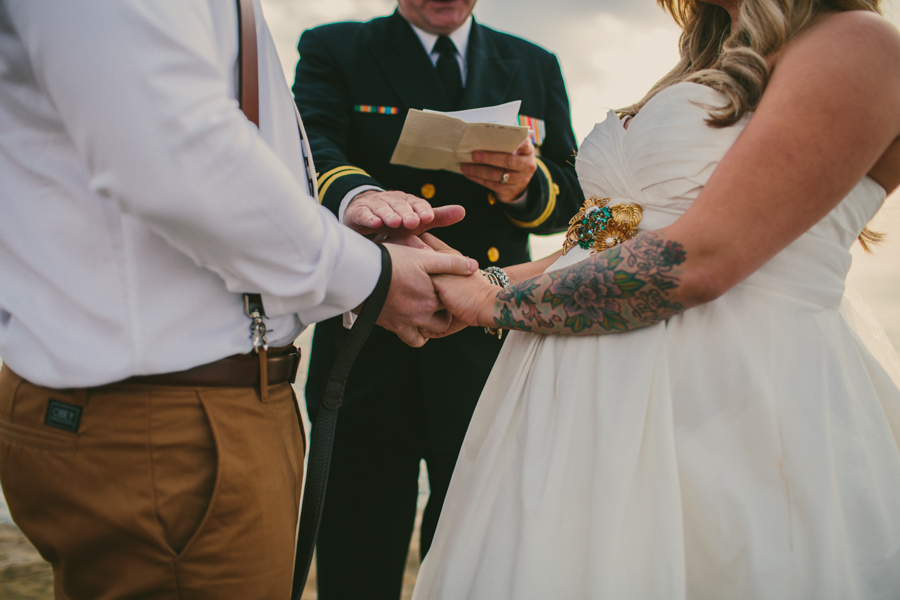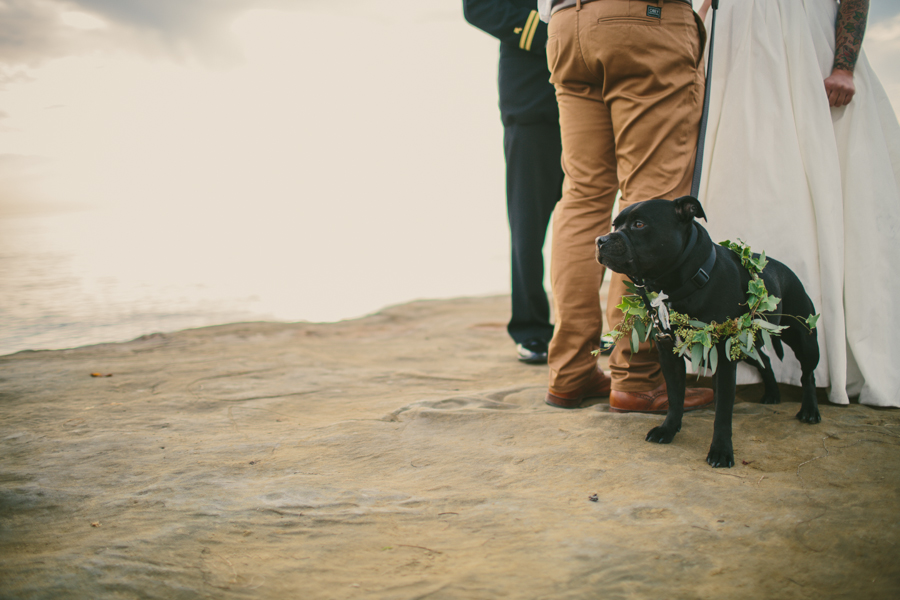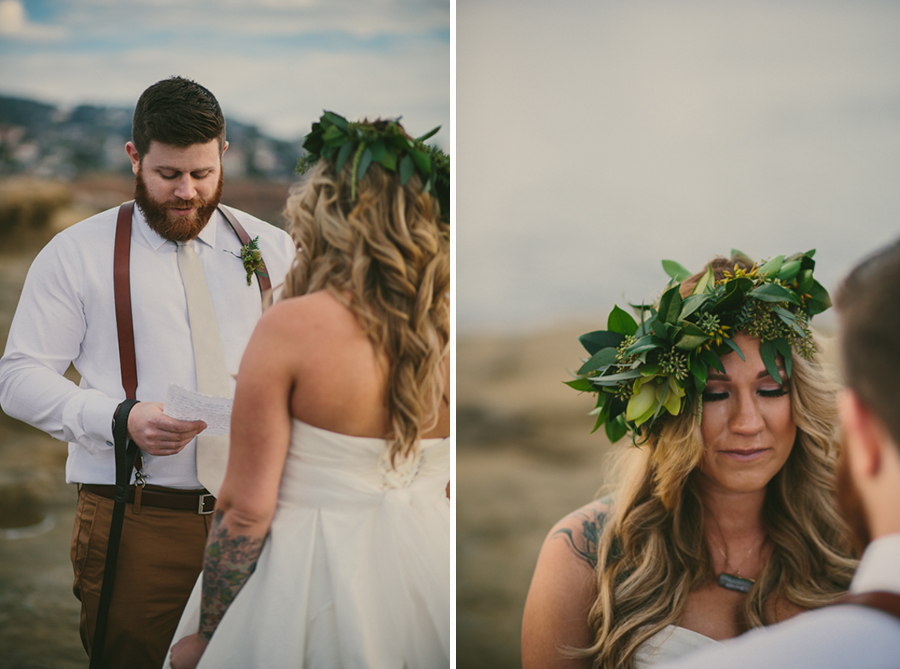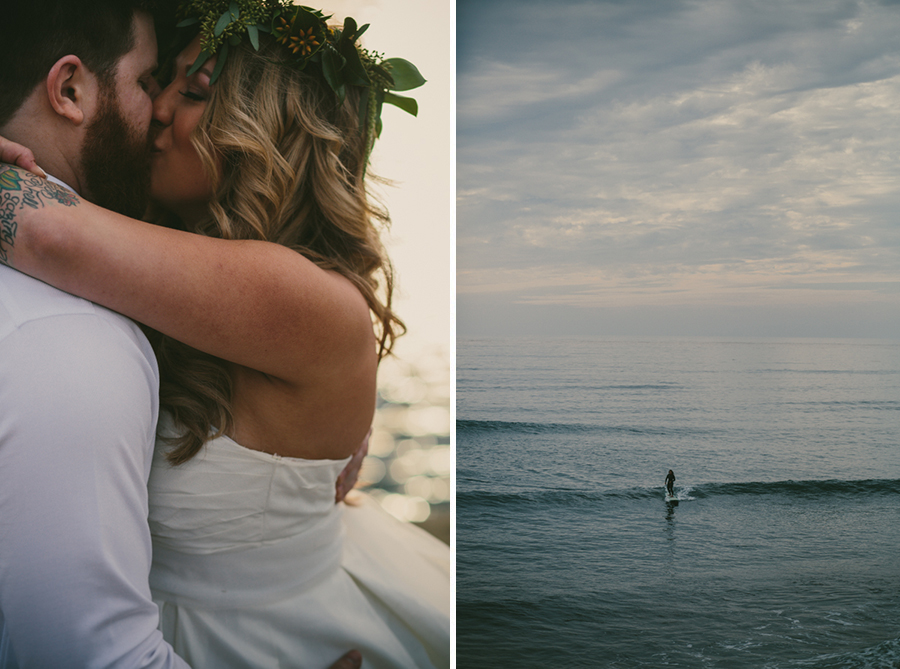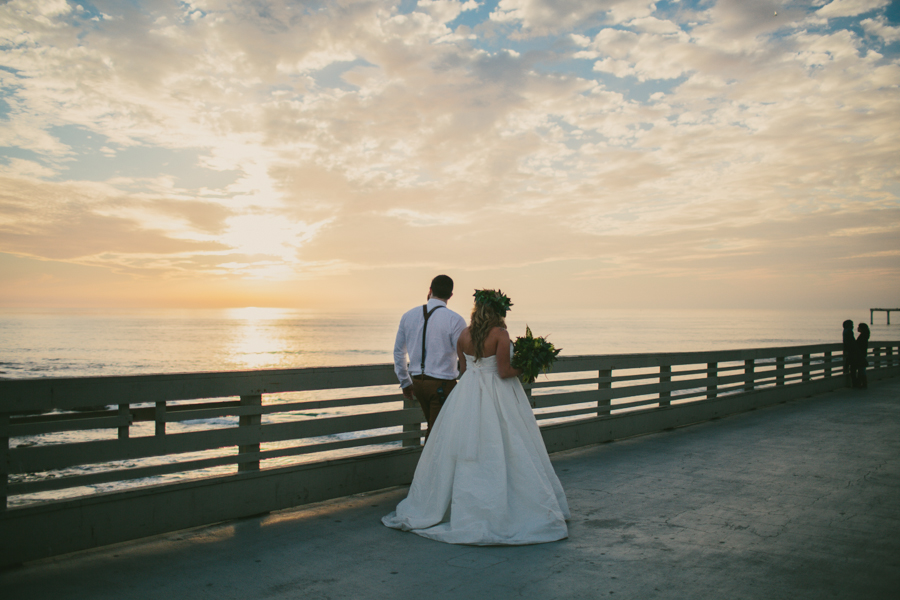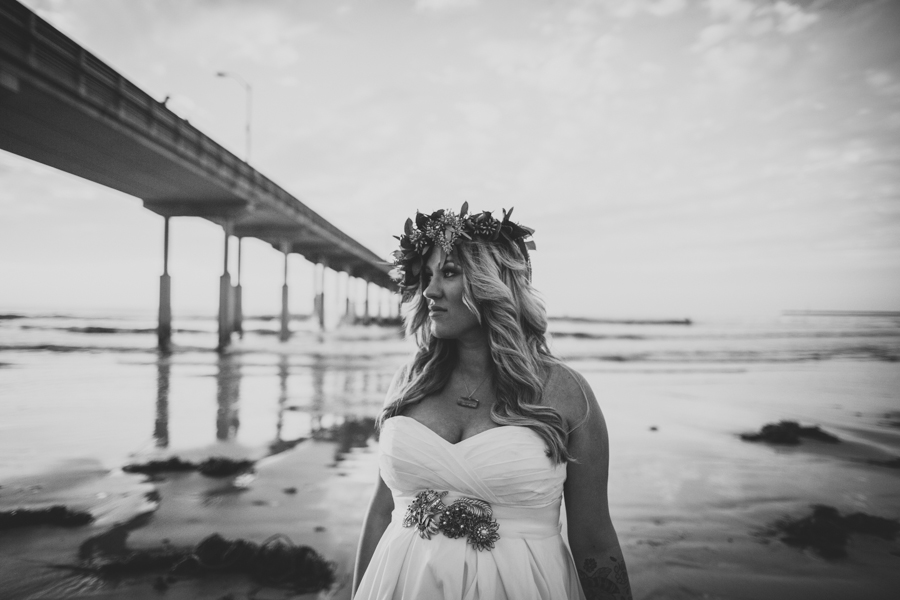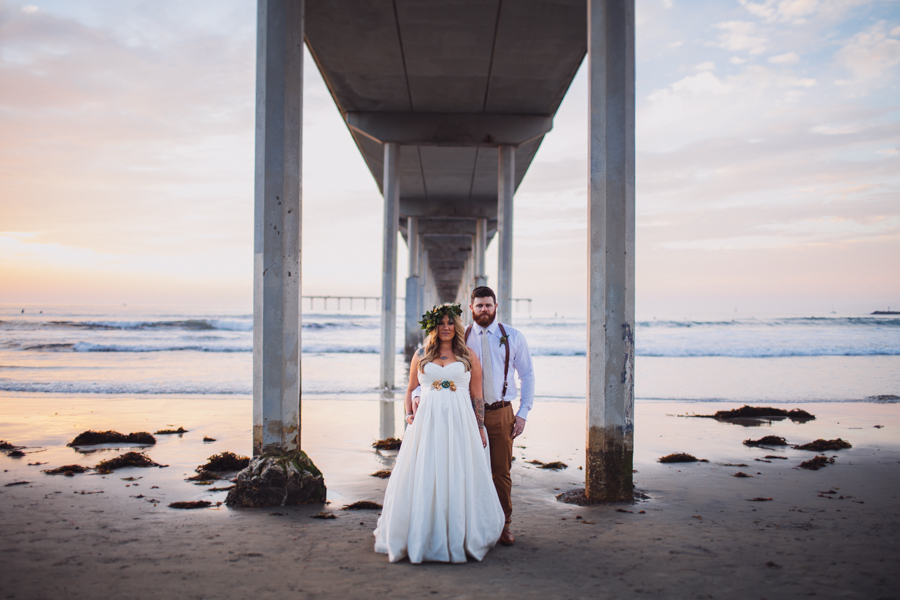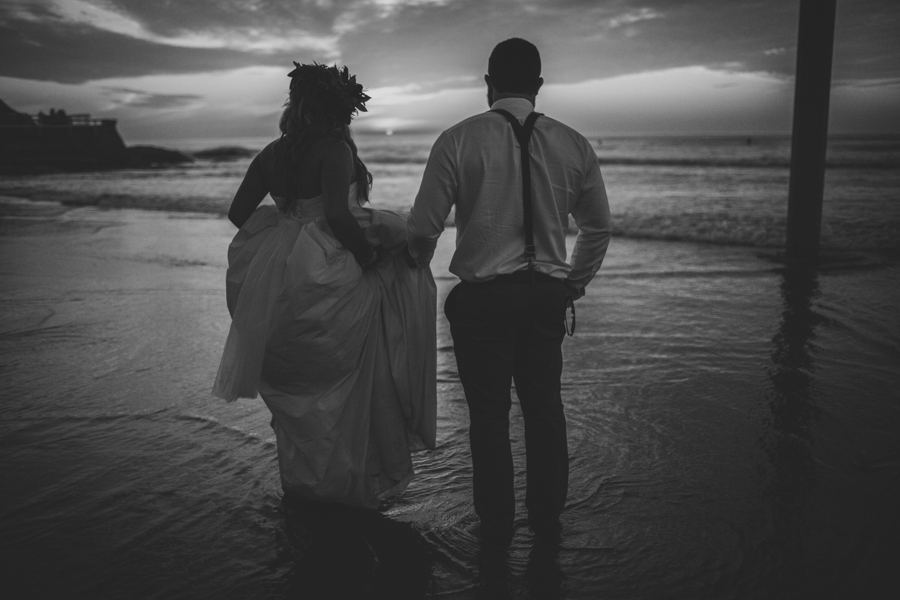 Flowers: Green fresh florals
Makeup: Shelby McElroy
Groom's Hair: Tailored hair for men La Jolla - Jaclyn Sczechowicz
San Diego, California, Point Loma, Sunset Cliffs, Bankers Hill, Spruce Street Suspension Bridge, OB, Ocean Beach, Ocean Beach Pier, Elopement, Beach Wedding, Southern California, Destination Photographers, Wedding Photographers, San Diego Photographers, Destination Wedding.