Lens and Compass Filmmaking Partnership!
We could not be more excited to announce our partnership with the our dear friend, the insanely talented Robert Uehlin of Lens & Compass. Lens and Compass is a small-scale, American filmmaking studio serving couples, artists, and groups. L&C delivers visually striking and creative films using a variety of formats (8mm film, 16mm film, and digital) for weddings while being incredibly intentional regarding the process and the materials in use. The film above is an example of the unique and timeless style that is available for your big day.
WHAT I AM REALLY TRYING TO SAY IS: We will be offering discounted packages when booking both Yes, Dear. Studio and Lens & Compass as a team for your wedding day! Your investment is important to us as artists individually and as a team. 
Check out his page for more information regarding the processes and beautiful work or feel free to contact us with any questions you may have. Until then, watch the film a few hundred times and enjoy our photos below from our documented day. Lets make magic together!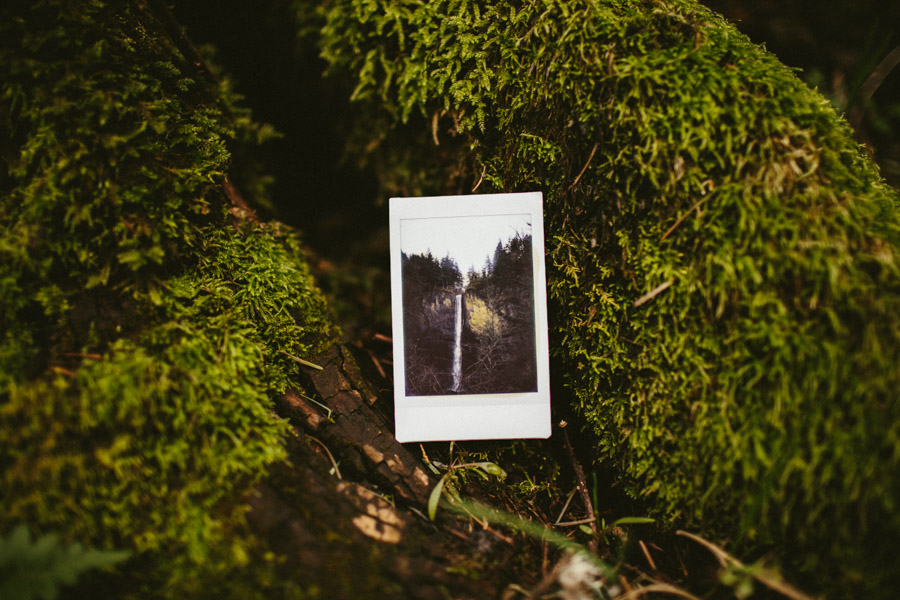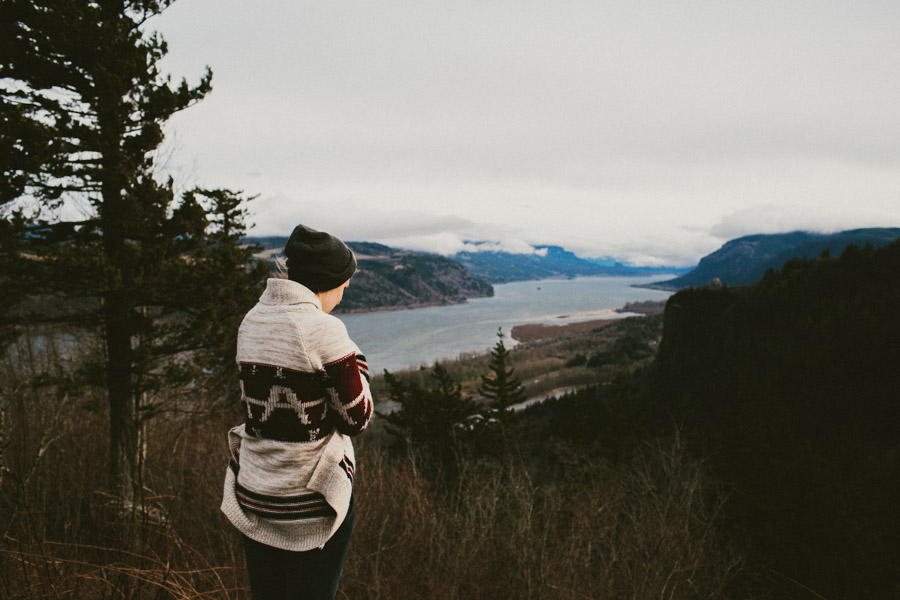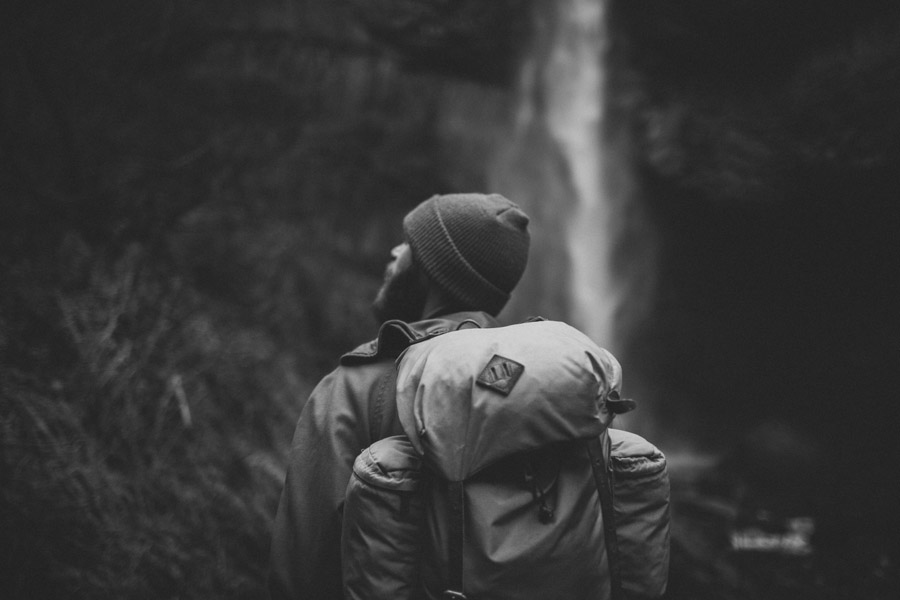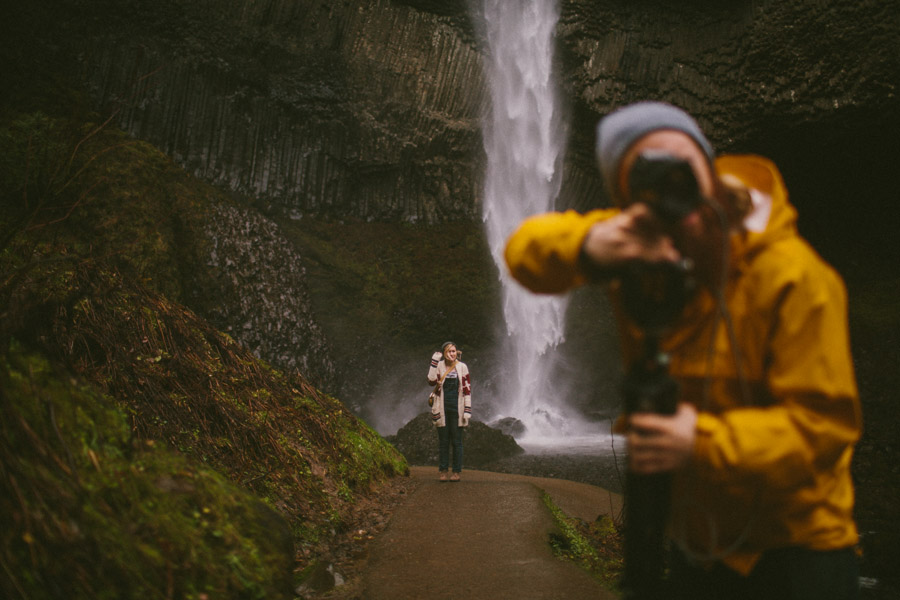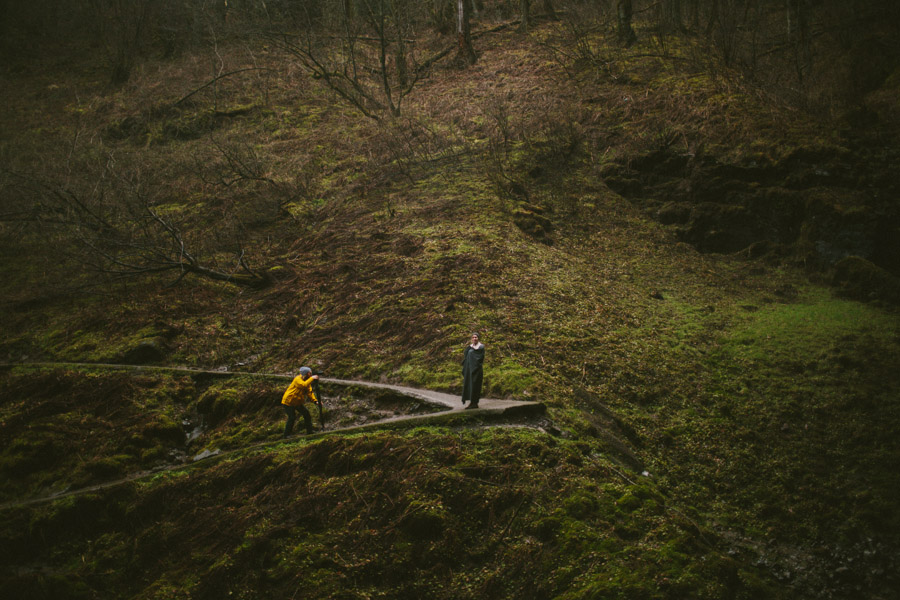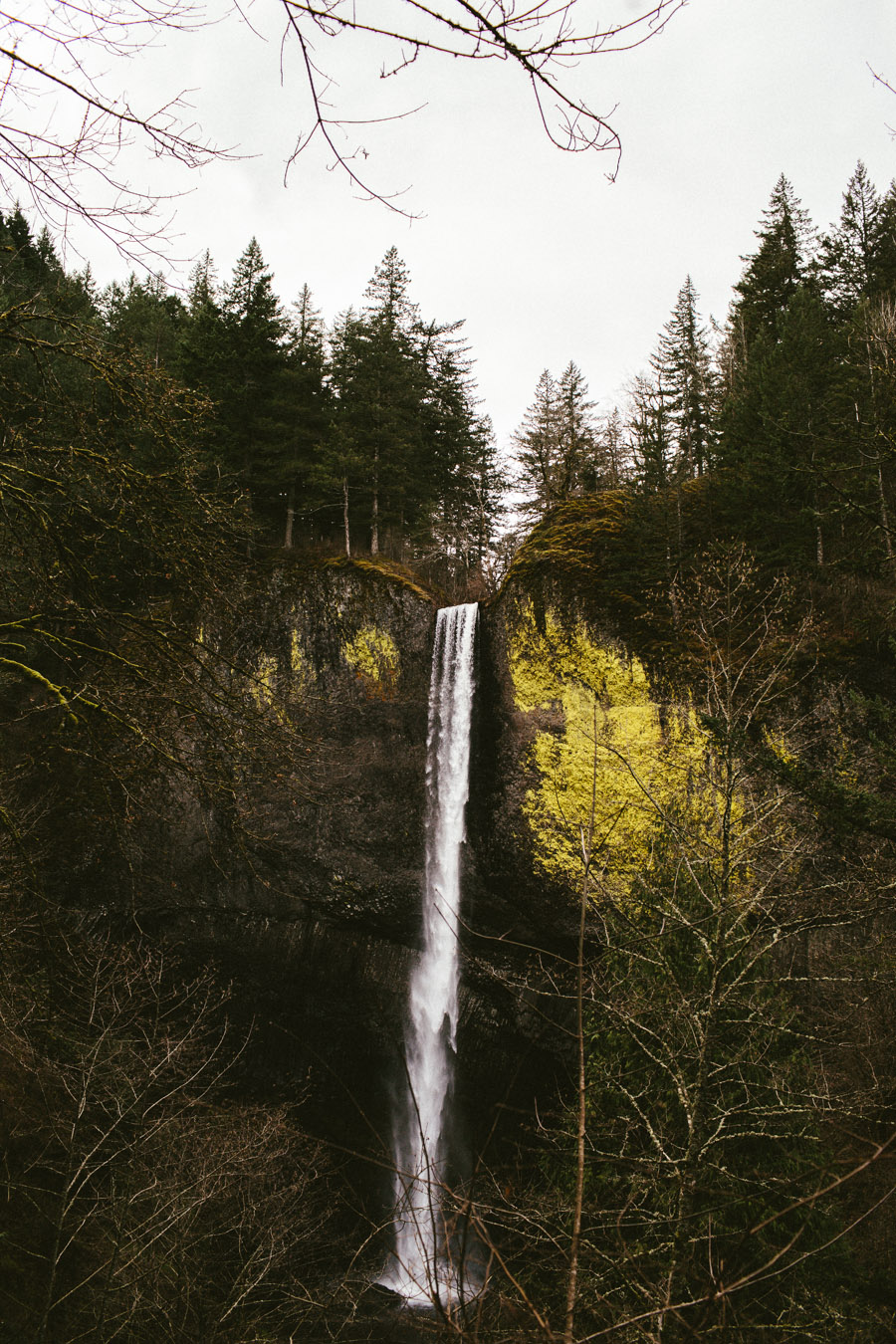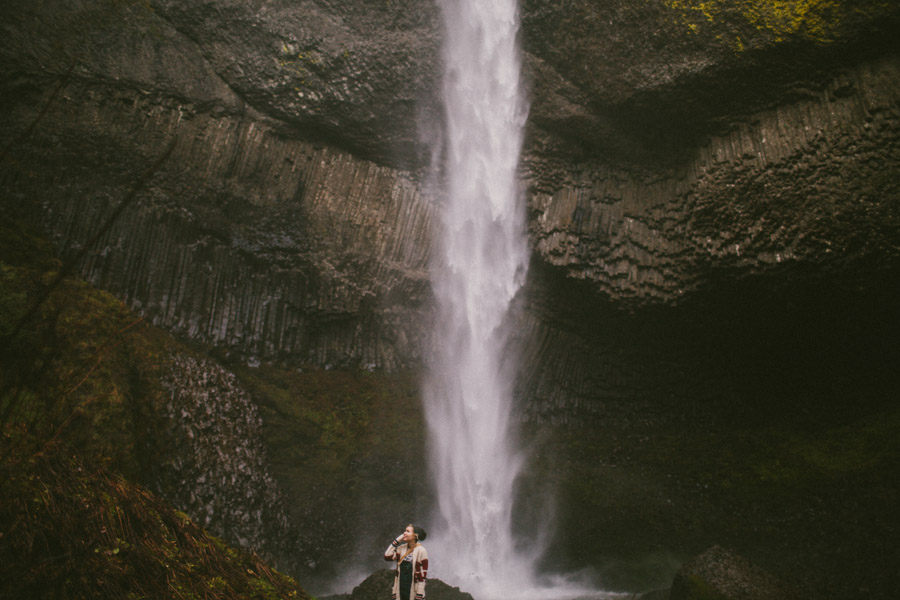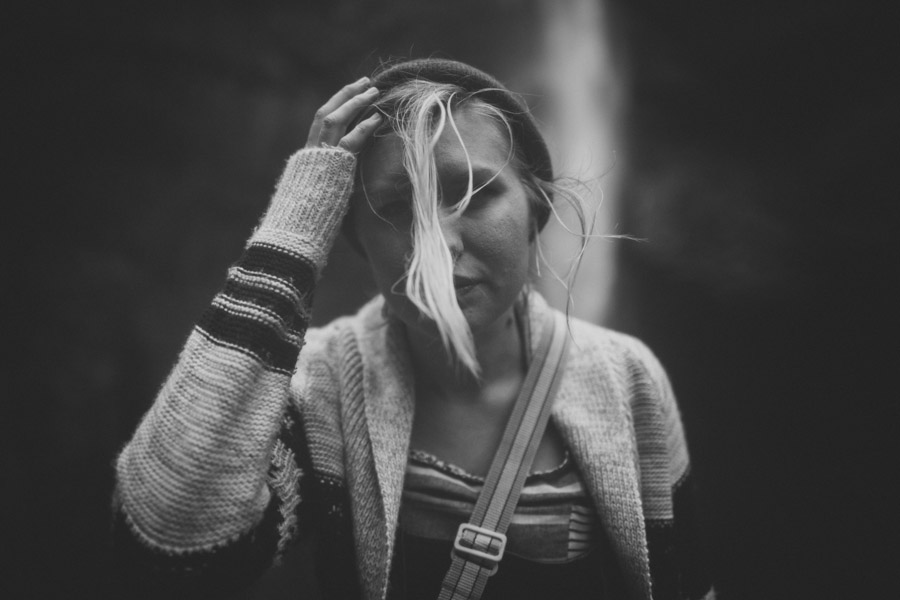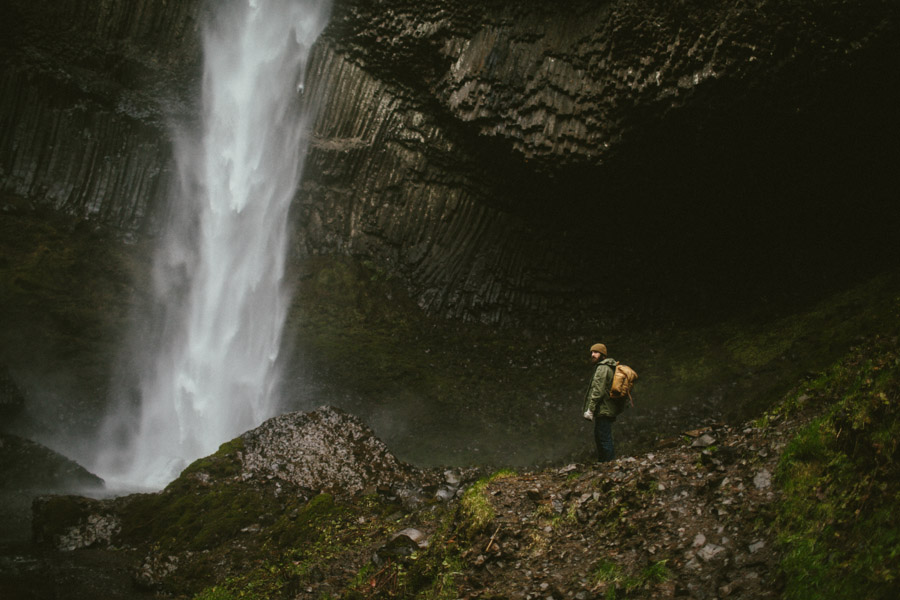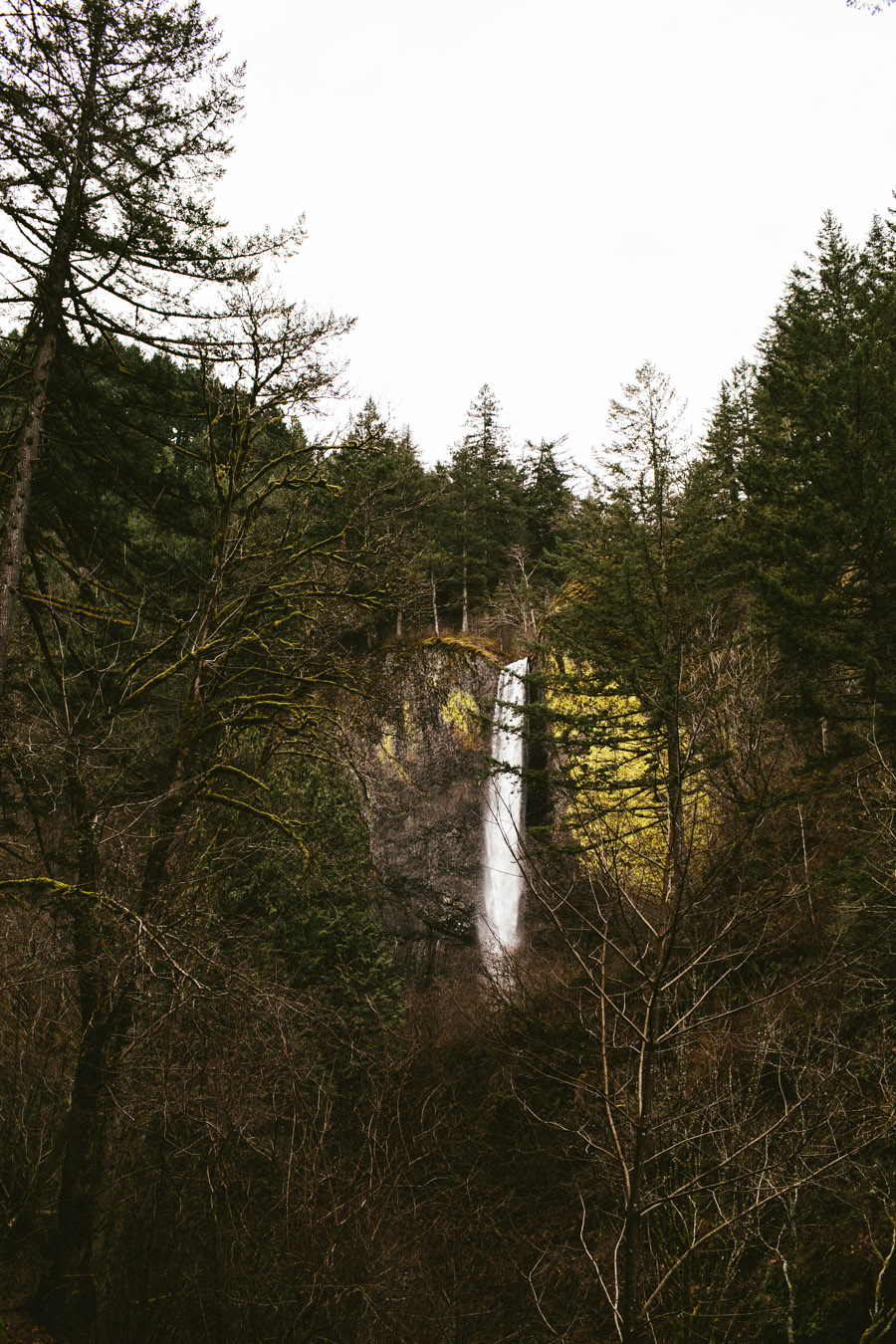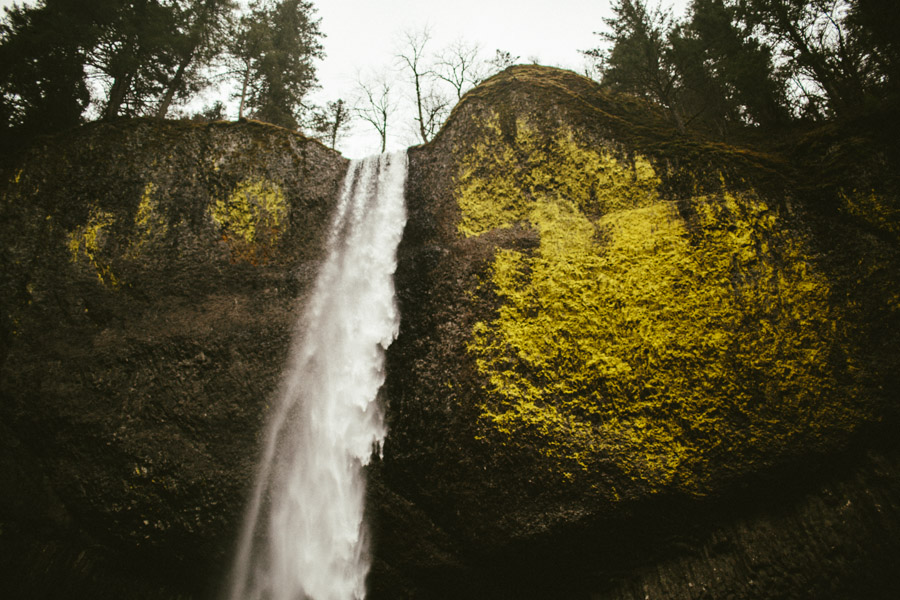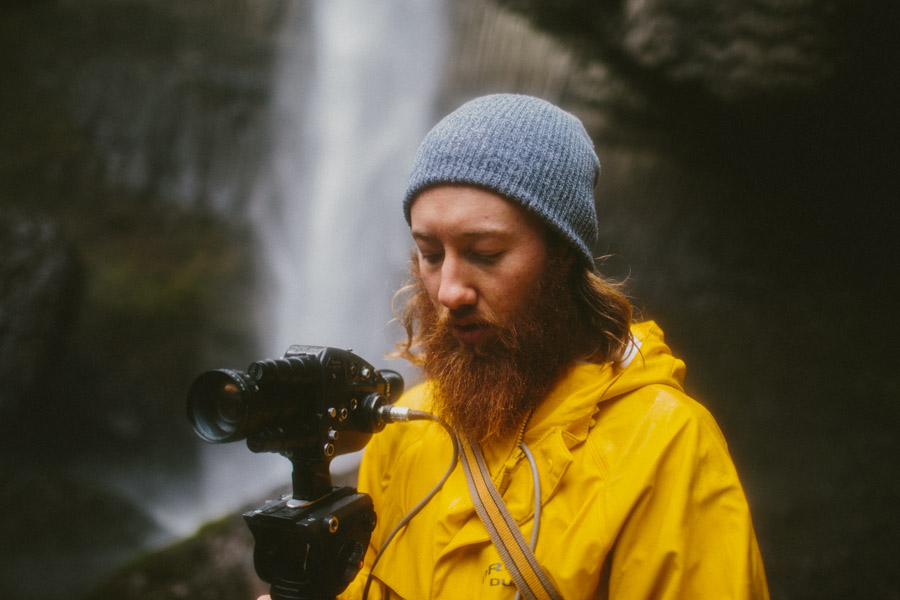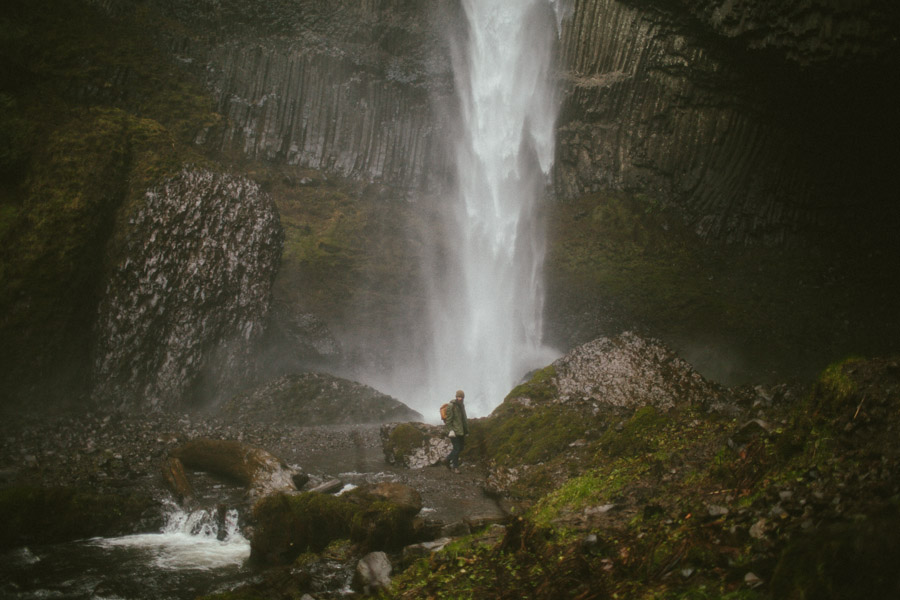 Lens and Compass Videography, Portland Videography, San Diego Videography, photo video wedding packages, San Diego Photography, Northwest Wedding photography, wedding documentary, super 8 film, Portland waterfall, Yes Dear Studio,